Automate Your Logistics with Your Voice using LogiNexts Alexa Integration
By : Aldi Firhand Alqudri | Tuesday, January 23 2018 - 16:43 IWST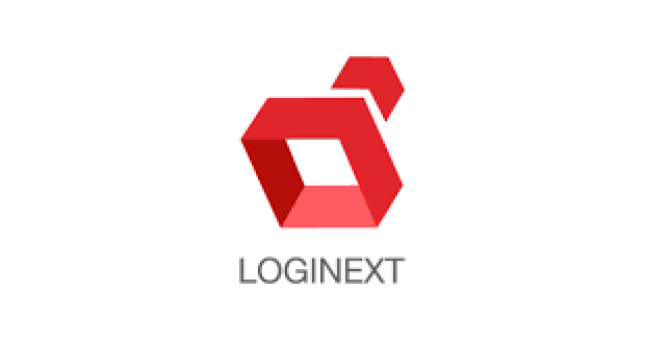 LogiNext
INDUSTRY.co.id - LogiNext launches its voice-controlled automation feature as it integrates with Alexa, Siri, Google Assistant, and Cortana. LogiNext's clients can now just talk to their digital assistants and all the required information about all their logistics movement instantaneously. They even can give instructions to LogiNext's system to plan delivery schedules or assign a specific order to a delivery personnel.
LogiNext recently integrated with Alexa, Siri, Google Assistant, and Cortana. With LogiNext's voice-controlled automation, managers can verbally communicate their directives to the system. If they want a specific parcel to be assigned to a courier who is more well-equipped to deliver it, they can simply say it and it would be done. It can all be automated by a single skill-defined command. The agility and responsiveness gained by the quick and correct communication of information would help companies react better and faster in key situations.
Manager: "Alexa! Ask LogiNext to find my Truck on Route 27!"
Alexa: "Your Truck has crossed the intersection of Greenville Road moving towards its destination"
Manisha Raisinghani, CTO, LogiNext, had this to say, "Imagine a world where all you need to do is speak to your digital assistant to manage your logistics. You can track the exact location of any vehicle simply by asking a question. What's more, you can ask a question in your native language or dialect. Automation of processes has reached its tipping point, and LogiNext is ready to lead you to the next level of efficiency".
Dhruvil Sanghvi, CEO, LogiNext, said, "Voice-controlled automation through digital assistants has the potential to simplify enterprise communication and cut down the reaction time for any event or circumstance. It would also bring transparency as information would flow directly to the concerned people without intermediate misinterpretations. The implications of such automation are beyond just numbers, it can drive a change in the way things are done and eventually result in better strategic balance within companies".
About LogiNext, LogiNext is based out of Fremont, California, United States, and has regional offices in Mumbai, Singapore, Jakarta, Dubai, and Delhi. LogiNext leads the field workforce and logistics optimization solutions market with its industry benchmarked SaaS products for last mile, field force, on-demand delivery, and linehaul express management. With more than 150 enterprise clients across North America, Middle-East, South and Southeast Asia, LogiNext has been accepted as the fastest growing SaaS enterprise in its solution space.