The Corruption Eradication Project Still Faltered?
By : Umbu Pariangu | Sunday, August 06 2017 - 21:10 IWST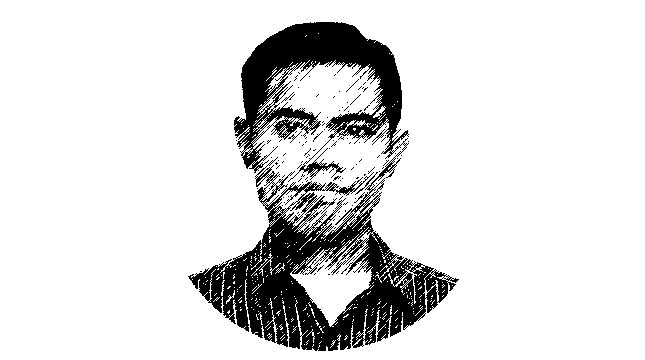 3666
INDUSTRY co.id - The arrest of Pamekasan Regent, Achmad Syafii by the Corruption Eradication Commission ( KPK ) in the hand-catch operation (OTT) together with the Chief of the Pamekasan Public Prosecutor's Office and the Head of Inspectorate of Pamekasan Regency on Wednesday (2/8/2017) Faltered. Why regional heads still behave corrupt even though KPK these days more incentive to do OTT.
This may be that regional heads and other elites are not at all disturbed by the law enforcement system against corrupt practices so far. Because indeed the punishment against corruptors has not been effective.
In Sabu Raijua regency, in NTT province, for example, the area that in fact is very poor, but the head of the region still strongly for corruption again, should he got a fair and just verdict, but later only sentenced to 3 years and it was still appeal again.
The judges should also consider the situation and context of corruption as a reference in convicting the corrupt. Corruption in the impoverished area is already very unreasonable, because the people are made more and more screaming helpless, and the official means no more conscience. It should be subject to severe punishment.
That's why I always say, corruption in us is very structural so that people think, more profitable if corruption than not corruption. Because those who are corrupt billions of dollars turned out to only go to jail 4-5 years, after that still can spree-enjoy the money corrupt outside prison, but the small people are corrupt because the dread is actually punished with the corrupt money billions.
I propose that the penalty of impoverishment against corruptors be applied immediately, can not help it. If you want the KPK to be effective in combating corruption, then corruption must be seen as an extraordinary crime and sanctions must also be severe.
It's useless to apply only penalties or social costs. Impoverishment of corruptors will make them no longer empowered, so it can cause a deterrent effect.
Umbu Pariangu , FISIP Academician of Nusa Cendana University (Undana) and PAKU Researcher (Center for Undana Anticorruption)