Business Digital Transformation during Pandemic COVID-19
By : Suci Wulan Sari | Thursday, July 30 2020 - 17:10 IWST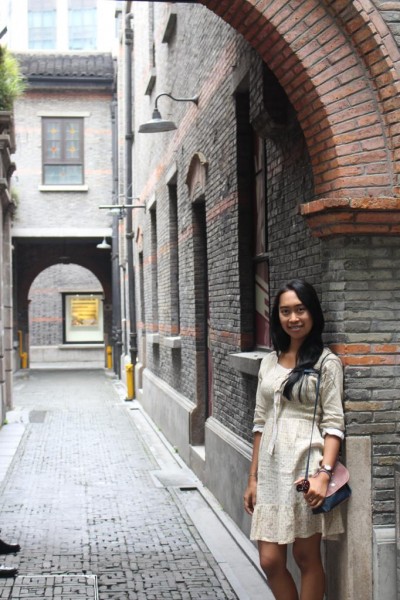 Suci Wulan Sari (Student of Master Business Administration in Technology, President University)
INDUSTRY.co.id - A good story telling from a brand can bring good sales. During COVID-19 pandemic, over the last few months, all people around the world thrust into a New Normal whereas people start their working and learning activities from their home. Consumes attitude and behavior will naturally change or adapt during the pandemic time. Business also change, perhaps for quite long time period or maybe forever due to the existence of coronavirus.
"The Corona outbreak has a more complex impact on the global economy than the 2008 global economic pressure" stated by Sri Mulyani, Finance Minister of Indonesia. Government assume the economy can raise and back estimate on 10 years.
Various type of business both large and small business are affected by COVID-19. Many employees lost their job, contract terminated, or were laid off due to COVID-19. Lots of company change their market transform by using online selling, big industry start open their official store on online portal such as Tokopedia, Shoppee, Buka Lapak etc. This digital transformation is used to change how people work, it is also let the technology dictate the people on the best practices.
Digital transformation need to be done since it is the most effective way to fulfill consumers need during the pandemic, online market in E-Commerce also raising their revenue of sales. Many businesses have grown and experienced positive developments in the midst of this COVID-19 pandemic. Digital transformation at its highest level, it means using digital technologies to create game-changing business in innovations that disrupt existing industries or create whole new ones.
Indonesia is the largest and fastest growing internet economy in Southeast Asia, $20.9B size of the Indonesian E-Commerse market in 2019. Indonesia no longer mobile first when accessing internet. We are now mobile only, since nearly all connected users are accessing the internet through their smartphones. There are 174M internet user, 160M social media user, 338M mobile connections and 8 hours daily average internet usage, reported by Thinkwithgoogle.
Consumers shopping habit are changing, so company need to create several communication strategy and approach. But COVID-19 has change all the habits. From bulk-buying to online shopping, people are changing what they are buying, when and how. We are merely in a period of adjustment, where the new spending habits consumers adopt during covid-19 may become permanent.
The digital transformation pillars company can adopt by empowered their employee to do their best worl from anywhere, at any time, on any device. Enggage the customers by mantain constant connection and personalized interactions that leads to profitable customer relationships. Optimize the operations by start building a better understanding of current processes in the company. Transform the products by leveraging the tecnology to innovate on their value proposition to the market and their customers.
The most important parts of crafting a successful digital marketing strategy is understanding the consumers and the essence of consumer experience. The more company understand customer experience, the more company company can shape it, develop it, and better service the customer.