Bicycles, sports or lifestyle?
By : Okia Verda S | Thursday, July 30 2020 - 19:35 IWST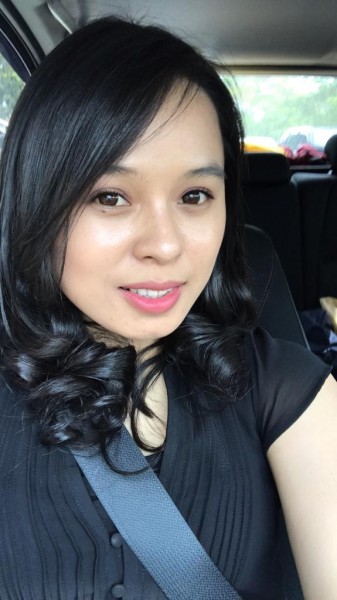 Okia Verda S - President University
INDUSTRY.co.id - In 2020, where a pandemic and PSBB occur, people's interest in cycling is increasing. The bikes used are also quite specific, namely folding bikes. Folding bicycles are not a new item for Indonesian people, from around 2000 there were already many Dahon brand folding bikes. However, the trend of new folding bikes has really mushroomed since smuggling of Brompton bikes by one of Garuda Indonesia's top brass. At that time, the news released in the community was astounding because bicycles could be worth 60 million rupiah, where with that much money in Indonesia it was possible to buy a middle brand motorcycle or used car.
Brompton is a good bike and a pioneer in folding bike design, since the 1970s. Brompton has a patent where the bike is very compact when folded, fashionable, and lightweight. A lot of demand accompanied by the absence of sales representatives from the Brompton makes the price soared. Even so, there are now many more affordable folding bikes made locally, from the price of 2 million to the high-end level of around 100 million rupiah. There is a FOMO factor that makes everyone flock to want to buy a bicycle.
FOMO (fear of missing out) is a phenomenon where buyers feel when they want to belong to some group, event, or even a moment that others are posting about. Buyers are afraid of running out of goods or are afraid to miss a mode. You could say this cycling trend is a mode because this mode will only last for a certain period, not a continuous habit. This mode will eventually be replaced by another mode. A few years ago, running is the trend, then changed to fixie bikes, then what recently happened was the trend of folding bikes. The fear of lagging behind a group is one of the psychological manipulations that can be done by producers to ensnare as many consumers as possible. As producers there are many ways to enhance the effects of this FOMO, such as using public figures, facilitating the community, also by organizing these events. As a consumer, it is better to be wise to use the money, and if it is already a hobby, it is best to do it seriously not just following a trend.