Consumer Behavior Changing in Company Employees During Corona-19
By : Arifin | Wednesday, July 22 2020 - 21:44 IWST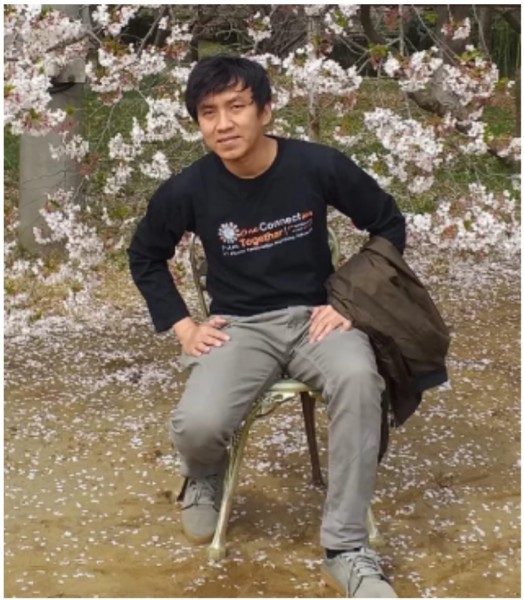 Arifin
INDUSTRY.co.id - Since March 2020, New Coronavirus-19 first infection is found in Indonesia, until July 2020 that is meaning in 5 months, the total number of Covid-19 infection people continue increasing drastically. Now total is more than 80.000 people had been infected Covid-19. It was also making so many impact to business economic condition where some business was bankrupt and should get fired their employees.
As many as 47% of micro businesses, small and medium enterprises (MSMEs) have to close down because of the impact of the coronavirus Covid-19. So that unemployment rates are also being increasing every day, and predicted the number of unemployment could increase by 4 million until 5 million in 2020.
The other business like manufacturing and services companies included the big companies which are still exist in this pandemic era even though their sales was decreasing. They have made new working strategy for their employees like work from home, stay at home, telework, shifting etc.
It also makes the employee's salary income decreasing due to by doing that working style they do not get additional income in their salary beside basic salary like overtime, attendance allowance, transportation cost etc. So that the employee need to be more careful in using their money especially in buying the goods for their daily needed.
There are some kind of consumer behavior changing especially for company employees that are happened during pandemic such as group buying trend where its mean collective purchase goods together direct from producers or agents to get the discounts or lower prices than the prices at retailers or shops.
In the early 2010s, group buying trend was popular in all countries included in Indonesia. But in the mid-2010's, suddenly lost in Indonesia like paper blown by the wind. In European countries and the United States, the group buying trend or collective buying still persists to this day. But now this trend come back again in Indonesia during pandemic.
In the big and industrial cities in Indonesia like Bekasi, Bogor, Depok, etc, many people were doing group buying in their community or around their home. They buy like sugar, frying oil, ketchup, noodles, etc from agents or directly from producers.
Some of them also make a business to sell the goods that they buy directly to agents or producers with the special prices and not use building to sell the products. They just use the table and put the goods on the table and inform the special prices.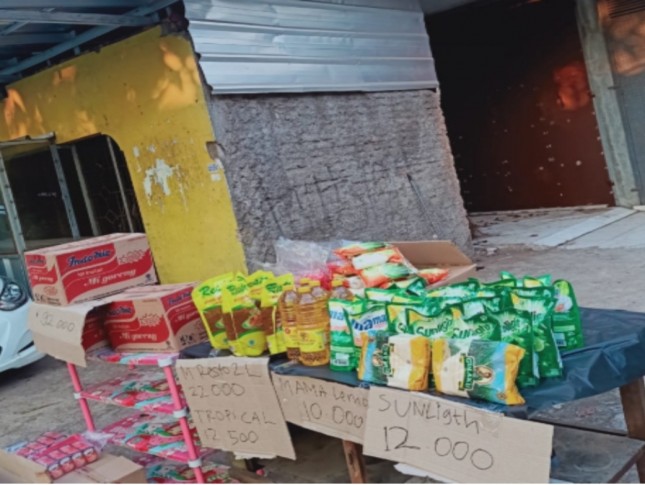 The other changing is online shop buying trend become increasing, not only for millennial generation which uses the e commerce now, but also the boomer generation or old generation started to use online shop.
Those are two kind of consumer behavior changing that we can find in Indonesia during Covid-19. Group buy trend is looks like cannot continue after this pandemic is end, but the online shop buying trend will continue because it is supported with digital technology which continue updating and growing in the future.