Kadin: Export Control Must Be Careful
By : Ridwan And Aldi Firhand. A | Monday, August 20 2018 - 21:31 IWST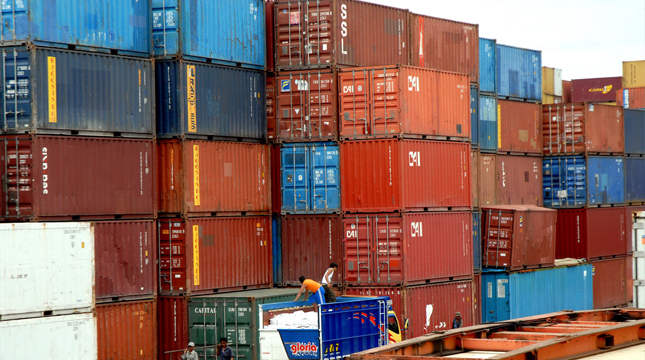 Illustration of Export (ist)
INDUSTRY.co.id - Jakarta, Business people ask the government to be careful in controlling imports because of its broad impact. This step was carried out following the conversion of export proceeds in an effort to control the volatility of the rupiah exchange rate.
Deputy Chairperson of the Indonesian Chamber of Commerce and Industry (Kadin) for International Relations Shinta W. Kamdani said that import control is a quick step to minimize deficit in the current transaction and ease the rupiah's turmoil. However, this step has a negative impact on the business world.
"If you continue to force it to implement it, the government must be careful in determining which commodities will be stopped, because the implications are quite broad," he said last weekend.
As a long-term solution, Shinta hopes that the government will focus more on boosting exports and attracting quality investment.
According to him, the current economic structure is still filled with foreign investment playing in the capital market, so that the Republic of Indonesia is vulnerable to capital outflows and exchange rate fluctuations.
For information, the government is coordinating to control some commodity imports. The government hopes that with this strategy, the current account deficit which reaches US $ 8 billion or 3% of GDP and the turmoil in the rupiah exchange rate can be mitigated.
As previously known, last week Kadin facilitated a discussion forum with the Coordinating Minister for the Economy, the Minister of Finance, the Deputy Minister of Energy and Mineral Resources, Bank Indonesia, Exporters, entrepreneurs and representatives of the association to discuss steps to be taken in controlling exchange rate fluctuations.