Powering the Circular Economy: Green Li-ion Creates World's First Lithium-ion Rejuvenation Technology Solution in Singapore to Bring Lithium-ion Batteries Roaring Back to Life
By : Krishna Anindyo | Thursday, July 30 2020 - 10:25 IWST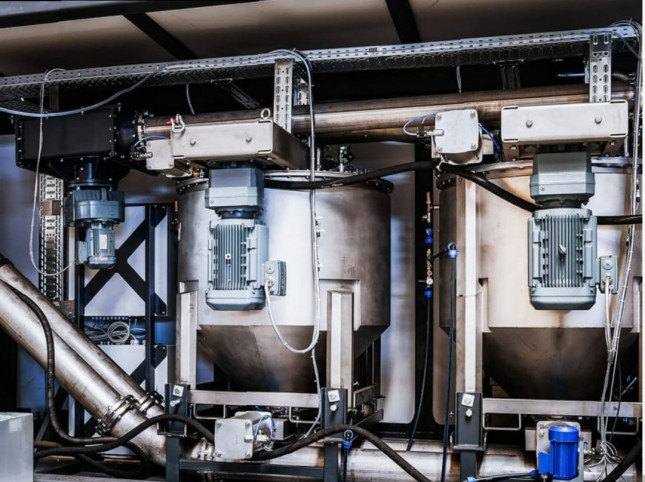 Lithium - Ion Batteries (LIBs)
INDUSTRY.co.id - Lithium-ion batteries (LIBs) are now the world's preferred source of portable energy, but the sad reality is, with a functional lifespan of only 1 to 3 years, up to 95% of these batteries end up as e-waste in landfills.
In fact, Singapore generates about 60,000 tonnes of e-waste a year, the equivalent of 220 Airbus A380 planes, while simultaneously, our only landfill at Pulau Semakau is expected to run out of space by 2035.
In an attempt to curb this worrying trend, the Ministry of Environment and Water Resources and National Environment Agency have introduced an extended producer responsibility (EPR) framework for e-waste, which takes effect in just 6 months, starting from 2021.
However, the EPR deadlines mean local electronic producers are now scrambling to take on responsibility for the collection and proper treatment of e-waste, but current LIB recycling options are not economically viable, resulting in a dismal 5% recycling rate.
As intractable as obstacles to LIB recycling seem, two dedicated environmentalists and co-founders of homegrown greentech startup Green Li-ion, Leon Farrant (CEO) and Dr Reza Katal (CTO), have spent over a decade perfecting a solution.
With their combined expertise in chemical and environmental engineering, the pair has developed the world's most advanced LIB rejuvenation technology that will reshape the energy market – a patented multi-cathode processor and control unit GLMC-1.