How To Manage Business Waste In Pandemic Situations
By : Sehat Ohorella | Thursday, July 30 2020 - 19:00 IWST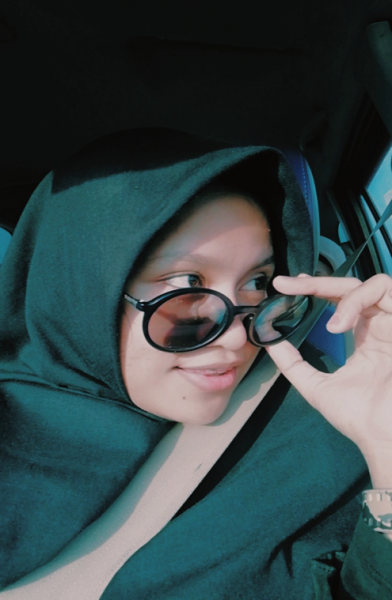 Sehat Ohorella (Student of Master Business Administration in Technology, President University)
INDUSTRY.co.id - Garbage can be a source of disease for everyone because its bacteria and viruses can alight and last a long time in our garbage. If we don't handled it wisely, it becomes a problem in our lives. It doesn't only endanger our environment, but also the waste management officer in charge of transporting and sorting our waste every day. During this pandemic our lifestyle changes where we are advised to keep distancing and do activities at home. In fact, when life goes normal, there are some habits seems not the same as default. How can we manage waste but still keep distancing to prevent disease separation? here are the explanation .Waste4Change is a service company to manage waste and recycle inorganic waste, so clients or customers will get a monthly waste generation report in order to reduce their waste production. First thing first, Sort waste and then leave it to the personal waste management that will pick up the inorganic waste. The management levels of brand labeled waste across all lines of business both through recycling services and application-based Waste4Change has a system and solution. This system is designed to improve material recycling from brand labeled waste in all business lines. Brand labeled waste can appear as a result of:
- Production processes that produce failed products or residual waste from the production process of Distribution processes, such as defective or expired products
- Warehouses, such as returned goods or damaged goods
- Consumers, such as product packaging that has been used
This Waste4Change provides several facilities namely a comprehensive waste management system in the distribution line, waste management that is responsible for residual waste (waste that is difficult to recycle) without sending it to the landfill (on request) and increases the amount of waste that can be processed through the recycling method. These are the following flow waste management of Waste4Change:
1. Waste segregation by us
2. Garbage storage at the transfer point / TPST
3. Sorting garbage collection
4. Waste management in Waste4Change Material Recovery Homes
5. Management of residues using RDF technology. Some businesses that use Waste4change services include: Wardah, Yara, Djournal Coffee, Gojek, The Body Shop, Potato Head Family and others. The advantage of using this Waste4Change service is first, there is no waste wasted in the landfill. Second, to prevent brand-labeled products from being misused, imitated or falsified. Third, get a report about the waste flow. Fifth, help increase recycling rates. We must be wise and smart in managing waste so that our environment is maintained and protected from various diseases, especially during this pandemic.