Anugerah Wicaksana Digital (AWD), a Subsidiary of NFCX– MCAS Group, Signed a Partnership Agreement with Mengniu Dairy Indonesia (YoyiC) for Product Distribution in Indonesia through DRAT
By : Nata Kesuma | Monday, January 31 2022 - 20:00 IWST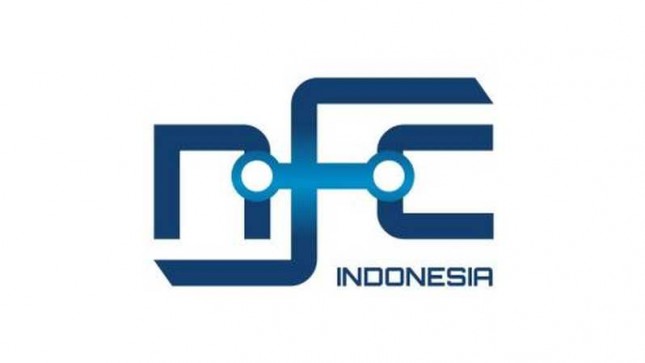 PT NFC Indonesia Tbk (NFCX)
INDUSTRY.co.id - Jakarta, 31 January 2022 – PT Anugerah Wicaksana Digital (AWD), subsidiaries of PT NFC Indonesia Tbk (NFCX) – MCAS Group signed a partnership agreement with PT Mengniu Dairy Indonesia (YoyiC) for several business initiatives including e-distributor and distribution to MSMEs through reseller and community roles.
In 2021, NFCX through its subsidiary AWD engaged in the field of digital product distributors has developed a business initiative "DRAT" (Distribusi Aman dan Cepat – Safe and Fast Distribution), one-stop route to market solutions that focus on Fast Moving Consumer Goods (FMCG) with its 4 main pillars namely e-distributor, warehousing digitalization, digital approach for areas penetration and commerce enabler. This will help FMCG principles to bring their products closer to resellers and consumers.
YoyiC is a subsidiary of Mengniu Dairy Company Limited based in China. As the 8th largest dairy player according to the "Global Dairy Top 20", they are very focused on developing dairy products and derivatives in Southeast Asia with Indonesia as a very important Business Hub.
YoyiC with its superior products, namely dairy products containing probiotics with fermented milk & yogurt which serves to maintain the digestive tract so as to help increase endurance, has agreed to cooperate with AWD in terms of distributing its products to consumers.
Bayu Isnawan, Sales Director of PT Mengniu Dairy Indonesia commented, "The cooperation we agreed with AWD has certainly gone through a mature due diligence process so that we entrust the distribution of products through DRAT. We hope that with this Cooperation the distribution of YoyiC products can run smoothly and on target, so that YoyiC can be enjoyed by consumers throughout Indonesia".
Abraham Theofilus, President Director of PT NFC Indonesia Tbk added, "We are grateful for the trust given by Mengniu Dairy Indonesia to distribute YoyiC products. With DRAT management experience in FMCG and also support from the MCAS Group ecosystem, we are focused on providing maximum service and quality in the distribution of various FMCG products, especially YoyiC".