Achieved the Highest Revenue in History, MTDL Booked IDR 21 trillion in 2022
By : Nata Kesuma | Monday, March 27 2023 - 16:38 IWST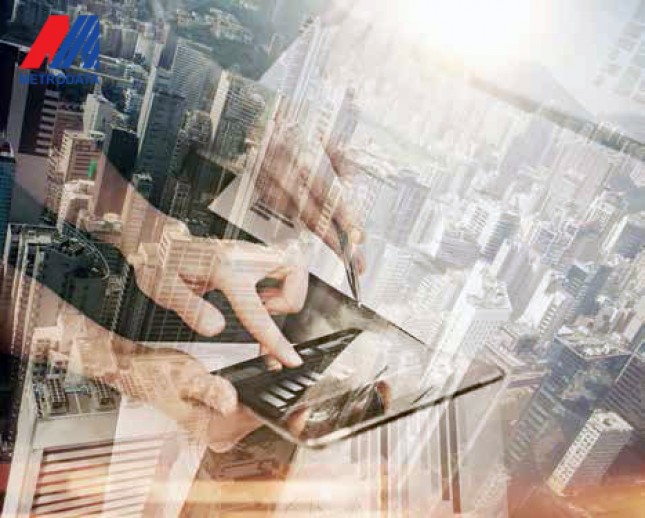 PT Metrodata Electronics Tbk ("MTDL")
INDUSTRY.co.id - Jakarta, March 24th, 2023 — PT Metrodata Electronics Tbk ("MTDL"), a Digital Information and Communication Technology (ICT) issuer, especially in the field of Digital Solutions and Consulting and Digital Distribution, managed to record the highest revenue in the history of the Company, amounting to IDR 20.9 trillion in 2022 or an increase of 13.4% from the previous year.
From this revenue, the Company posted a net profit of IDR 580.5 billion, an increase of 14.1% from 2021.
President Director of MTDL, Susanto Djaja said "This 2022 performance is an important achievement in the history of the Company for which we should be grateful, where ICT spending for Corporations continues to increase as the pandemic subsides. We hope that 2022 will be a new stage for the Company, where we have advanced to a higher level,".
Of all the Company's revenue, Distribution Business Digital contributed IDR 16.4 trillion, up 12.4% YoY. Meanwhile, the solutions and consulting business recorded revenue of IDR 5.0 trillion, an increase of 18.5% YoY.
The increase in revenue in the Digital Distribution Business unit was contributed mainly by Notebook and PC sales which grew by 7%, as well as sales of smartphone products which grew 21%.
The increase in revenue from the Digital Solutions and Consulting Business unit was mainly supported by sales to the financial services sector which grew 44%. In addition, an increase in revenue was also obtained due to the Company's initiative to provide innovative ICT solutions that are relevant to current technological transformation developments, such as IT Security in amid global cyber-attacks, Cloud Hyperscale where the Company partners with world-class providers such as Azure, AWS.
Google Cloud and demand will continue to grow along with the development of data centers in Indonesia, as well as future subscription-based trends that will increase demand for subscription software or SaaS (Software as a Service).
All subscription- based businesses will increase recurring revenue which will make the Company's revenue more secure, where currently the portion is 36.7% of total Solutions & Consulting revenue as of 2022.
"We are optimistic, along with the recovery of ICT supply, as well as the need for digital transformation that will continue to increase, this will encourage MTDL's performance to continue to grow because the company has 2 business units that complement each other with a diversified portfolio & market," closed Susanto Djaja.