Fireworks Factory Must be in Industrial Zone and Permit of Central Government
By : Ridwan And Aldi Firhand. A | Monday, November 06 2017 - 14:26 IWST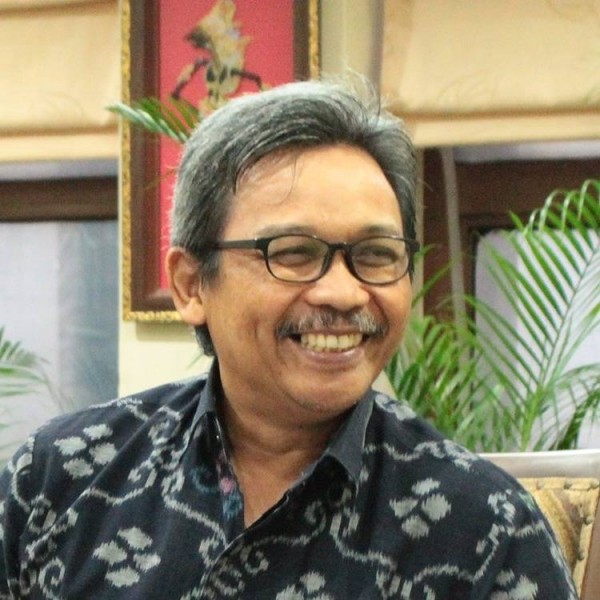 Director General of Chemical, Textile and Multifarious Industries (IKTA) of Ministry of Industry, Achmad Sigit Dwiwahjono
INDUSTRY.co.id - Jakarta- The Ministry of Industry believes that licensing for the fireworks industry should be provided by the Central Government with consideration of the management aspects of hazardous and toxic materials (B3).
In addition, the fireworks industry must be within the industrial area, although it belongs to a small scale industry.
"In the Government Regulation (PP) No. 142 of 2015 on Industrial Zone, it is stressed that industry should be within the industrial estate," said Achmad Sigit Dwiwahjono, Director General of Chemical, Textile and Industries (IKTA) 11/2017).
Exclusions for industry may be outside the industrial estate, if a district does not yet have an industrial estate, but must still be within an industrial designated area.
"Other exceptions in the PP, the industry may be outside the industrial estate is a small industry that does not produce B3, but if the issue of B3 must still be in the industrial area," said Sigit.
According to him, the Ministry of Industry is preparing regulations on the production, handling and distribution of chemicals and regulations on emergency response of accident handling caused by chemical spills, "he added.
Sigit explained that the fireworks industry is still classified as an industry that uses low explosive explosives, so the licensing is delegated to the Governor or District / City Government.
"The permit follows Presidential Decree No. 125/1999 on explosives which regulates the production, procurement, storage and distribution of explosives after obtaining permission from the Minister of Defense (Menhan)," he said.
In Minister of Defense Regulation no. 5 of 2016 on the Development and Development of Explosives Industry, the Defense Minister delegates authority to the Head of the Investment Coordinating Board (BKPM) for permits related to investment in explosives business entities.
Meanwhile, Sigit added, through Regulation of the Minister of Industry (Permenperin) no. 71 of 2009 on Industrial Type Processing and Producing B3 and High Tech Strategic Industries, affirmed that industrial types other than ammonium nitrate industry, explosive industry (propellant powder and processed explosives), dynamite industry, detonator industry and rocket propulsion industry, the permit is in the Governor or Regent / Mayor in accordance with the provisions of the Law.
"In order to provide guidance on the implementation, Ministry of Industry also issued Permenperin No. 23 of 2013 on Global Harmonization Classification and Label System on Chemicals," he said.
This regulation states, fireworks as a form of mixed chemicals can be classified with the Global Harmonization System (GHS).
"This regulation provides guidance to local and industrial authorities to implement labeling and handling of chemicals so as to have no effect on security, safety, health and environment (K3L)," he explained.