De Nora doubles processing capacity for Taiyo Oil refinery with new Gulftronic Electrostatic Separator System
By : Nandi Nanti And Aldo Bella Putra | Tuesday, February 20 2018 - 18:00 IWST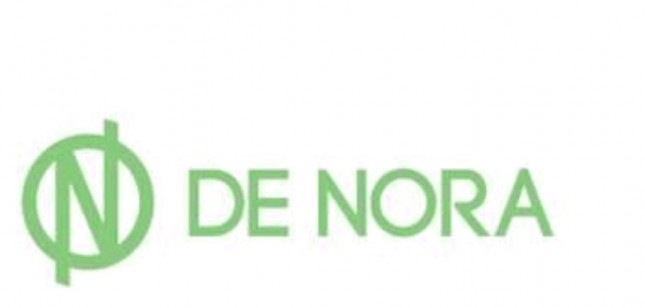 De Nora
INDUSTRY.co.id - JAPAN, 20 February 2018: De Nora Permelec Ltd., De Nora's subsidiary in Japan, has been commissioned to double the processing capacity of major oil refinery Taiyo Oil in Shikoku, Japan, in an effort to meet the country's growing demand for oil.
As the sole authorized distributor for General Atomics Electromagnetic Systems (GA‐EMS) in Asia Pacific, De Nora will deliver and install an eight‐module GA-EMS Gulftronic™ Electrostatic Separator System for Taiyo Oil Co Ltd's Shikoku refinery via Chiyoda Corp., a major EPC (engineering, procurement and construction) contractor in Japan.
Scheduled for this June, this project will expand the refinery's existing Gulftronic system from eight to 16 modules, as part of its residual fluidized catalytic cracker expansion project. A dedicated De Nora team will ensure the engineering meets Japanese standards, as well as installing, testing, and servicing the system. Operation of the system is expected to start in October 2018.
Residual fluidized catalytic cracking is a process used by refineries to convert slurry oil – a byproduct from the refining process – into more valuable products, such as fuel oil, carbon black, needle coke, and electrode pitch, while reducing environmental waste. GA‐EMS' unique electrostatic process allows the Gulftronic separators to remove even the finest catalyst particles that typically cannot be filtered through conventional mechanical processes. This also reduces the chances of fouling, downstream contamination, and blockages due to sedimentary build-up, significantly cutting maintenance and downtime costs.
"We are honored to have worked alongside GA‐EMS to supply their solutions, as well as providing our engineering expertise to service their products here in Japan for over 25 years, supporting our customers' needs throughout this time," said Makoto Okura, managing director of De Nora Permelec Ltd. "We have been working with Taiyo Oil since the installation of its first Gulftronic system in 2010, tailoring the solution to meet their specific needs to maximize the yield from their refining process."
With this new installation, De Nora is helping Taiyo Oil to meet the industry's growing demand for new technologies. Japan, as the world's fourth‐largest oil user, recently urged its oil refineries to increase the amount of residual fuel oil processed in an effort to improve the competitiveness of its refining sector against regional refineries.
"As refineries look to expand capacity by building new infrastructure such as residue cracking units, they can be subject to huge upfront investments as high as hundreds of millions of dollars. Gulftronic's new compact, pre‐assembled design is an ideal alternative for refineries to increase their capacity without any additional on‐site construction," concluded Okura.