Robocash Group reached 2 BN USD of disbursement and issued audited financial report of 2021
By : Nata Kesuma | Friday, May 13 2022 - 16:15 IWST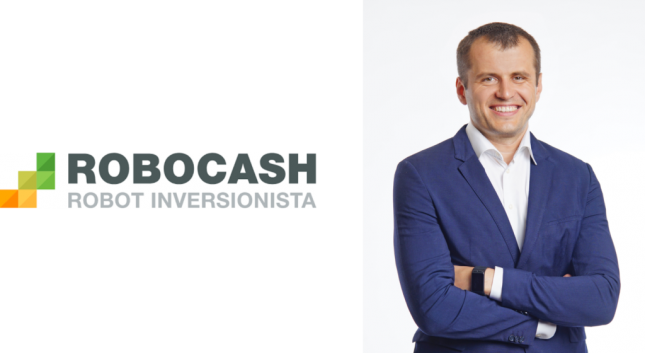 Sergey Sedov, Founder and CEO of Robocash Group
INDUSTRY.co.id - Robocash Group publishes the audited combined financial statements for the year ended 31 December 2021. The Group reached an all-time high 2 BN USD of issued financing and is expected to increase its share in 2022 by optimization of the products in Southeast Asia.
As of 31 Dec 2021, the total assets had amounted to 177.1 M USD, while total equity reached 66.8 M USD. Both the total assets and total equity had significant growth, by +85.6% and 51.3% respectively.
The revenue for the year had more than doubled the results of previous year, standing at 325.3 M USD (+148.6%), with the Net Profit had come out to 29.5 M USD (+22%). Meanwhile, the retained earnings of the Group had reached 66.7 M USD, gaining +56.7% from the end of previous year.
Robocash Group has reached several operational milestones. As of May 2022, the Group has issued more than 2 Bn USD, reaching over 20 million registrations. Notably, 81% of the disbursed loans were given to the returning borrowers.
Sergey Sedov, Founder and CEO of Robocash Group, comments on the company's performance: "We are thrilled to have ended 2021 by out matching the previous year by a considerable margin. All thanks are owed to the teams across all markets, responsible for pushing the growth of our business to new heights. This year, our focus is on optimization of existing products, improving each project's unit economics. On top of that, as our products in Southeast Asia are steadily gaining momentum, they are set to increase their share in the Group's business."