New Chapter of INTA, Debt Restructuring from Creditor
By : Nata Kesuma | Monday, November 07 2022 - 09:00 IWST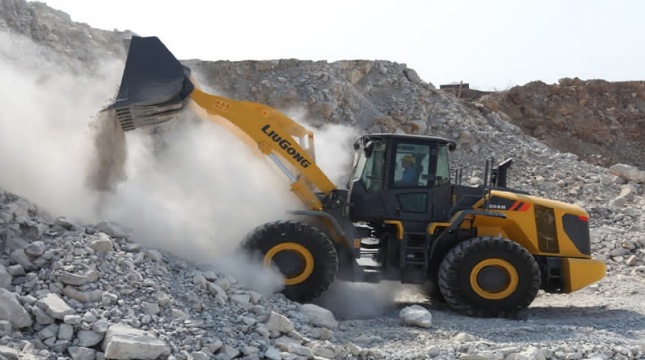 PT Intraco Penta Tbk ("INTA")
INDUSTRY.co.id - Jakarta, 03 November 2022 – PT Intraco Penta Tbk ("INTA"), a supplier of heavy equipment/construction & supporting equipment, announced success of restructuring loans in order to settle loans/credit facilities of the Company and its subsidiary, PT Intraco Penta Wahana ("IPW"), PT Intraco Penta Prima Servis ("IPPS") and PT Columbia Chrome Indonesia ("CCI") with Bank Mandiri. In addition to restructuring, the Company also get a new facility in the form of L/C to IPW.
President Director of INTA, Petrus Halim said, "We are proud to announce the successful restructuring of the obligations of the Company and its subsidiaries. This restructuring facility will allow the Company to improve its cash flow, because the payment burden to creditor banks will be lighter while increasing the collectability of Intraco Penta Group's business gradually to Current status."
This transaction involves debt novation of the subsidiaries IPW, IPPS, and CCI where all are tied in one package with a Restructuring scheme in the form of changing the loan term to 10 years from the date of signing the Addendum to Loan Settlement Agreement.
In addition to loan restructuring, the Company also obtained an L/C facility to IPW. Through this facility, INTA is optimistic that can meet its performance targets for the rest of this year.
"IPW has principals who are ready to support LiuGong through LMI (Liugong Machinery Indonesia) and Teckhing whose performance was quite successful at the Mining Expo which was held last October 2022. Through this facility, we are confident that we can get better results than the previous year due to the trend of sales of heavy equipment which continues to grow along with the high prices of a number of commodities, especially mining and plantations, which also boost sales of INTA's heavy equipment," Petrus closed.