Sad Stories on Sundays, Train Taksaka / 53 Stops Travel
By : Abraham Sihombing And Aldo Bella Putra | Sunday, October 15 2017 - 15:30 IWST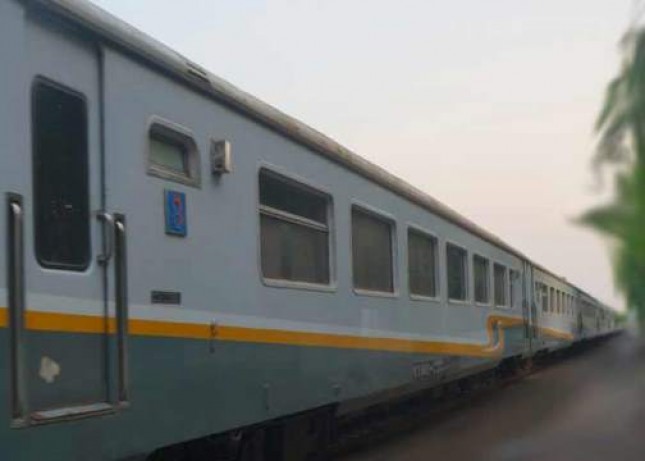 Ilustrasi gerbong kereta api (Fito Ist)
INDUSTRY.co.id - Jakarta - Railway Taksaka / 53 Yogyakarta - Jatinegara, East Jakarta must stop its journey at 2 o'clock this morning (Sunday, October 15, 2017) at Pagaden Baru railway station, Subang, West Java.
The train departs from Yogyakarta railway station at 8 pm on Saturday, October 14, 2017. According to the schedule, the train should arrive at Jatinegara railway station, East Jakarta, at 03:37 this morning.
According to one passenger, the Taksaka / 53 train was unable to continue his journey to Jakarta because of a crane strike and blocking the railway journey.
"He said, the striking crane was in position at two stations in front of this New Pagaden station. Already strike, the crane carrier is also damaged in the same lane," said the passenger.
The situation and conditions in the Taksaka / 53 train when the news is written more and more sad. The food sold in the train restaurants runs out, as does the drinking water. Many babies and small children cry for the inconvenience.
It stops at the station (not in the middle of the rail), but the station where the train stop is a small station. There are no visible people who sell at the station making it difficult for passengers to find food and drink.
How yes, the response of the PT Kereta Api Indonesia to this incident? Can PT KAI supply food and beverages to train passengers who have been waiting for their journey for almost 6 hours now? (Abraham Sihombing)