See Banccasurrance Insurance With Sharia Bank
By : Wiyanto Dan Aldo Bella Putra | Wednesday, January 17 2018 - 20:00 IWST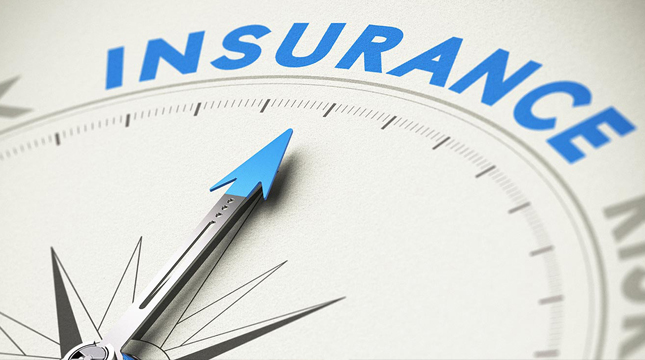 Asuransi Ilustrasi
INDUSTRY.co.id - Jakarta - Sharia-based insurance prepares investment schemes through sharia products, in the face of the risk of life uncertainty, as well as planning for a better future is managed in accordance with Islamic Shari'a, thus free from uncertainty (gharar), usury and illicit goods. For that AXA Mandiri took Bank Mandiri Syariah in the case of banccasurrance.
President Director of AXA Mandiri, Jean Philippe Vandenschrick said that Syariah Elite Syariah Insurance Products (MEP) is one of AXA Mandiri's commitments in realizing the company's goal of Empower People to Live a Better Life.
"MEP Sharia Insurance can also help the community; especially Muslim families who want to #Learn their lives by managing risk in accordance with the principles of sharia. We believe that as a country with the largest Muslim population in the world, this product can be one of the solutions to meet the needs of Indonesian society protection, while helping them in preparing the best legacy for their loved ones," explained Jean Phillipe in Jakarta, Wednesday (17 / 1/2018).
Jean Phillipe added it increased literacy and financial inclusion of Islamic financial products and services in Indonesia. Until now the penetration of sharia insurance products is still limited. The results of the National Literacy and Financial Inclusion Survey of 2016 by the Financial Services Authority (OJK) noted that the new Shariah Insurance literacy was 2.5 percent. That is, from 100 people, who already understand the Takaful insurance is only 2-3 people.
On the same occasion, Director of Distribution and Services of PT Bank Syariah Mandiri Edwin Dwidjajanto explained, "Bank Syariah Mandiri supports the presence of MEP Sharia Insurance as another financial product that can bring benefits for the community, especially for those who have become customers of Bank Syariah Mandiri".