Governor of BI Encourages Regional Economic Diversification Sector
By : Aldo Bella Putra | Thursday, July 20 2017 - 08:15 IWST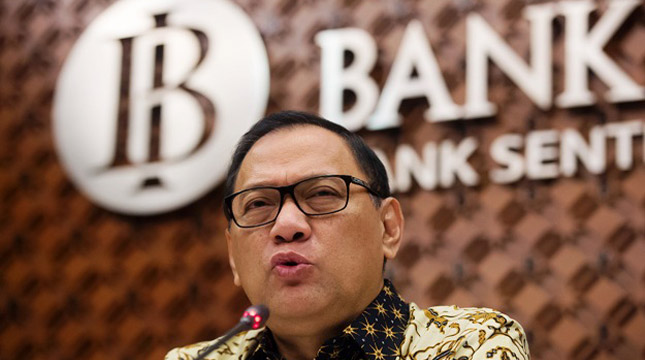 5166
INDUSTRY.co.id - Jakarta - The Governor of Bank Indonesia Agus Martowardojo wants the provinces to diversify their economies not to rely on a single source so as to maintain the sustainability of economic growth.
"Our economy is good, we need to keep this momentum by diversification, it's our joint task," Agus said in a national meeting with regional leaders at Bank Indonesia headquarters, Jakarta, Wednesday (26/7/2017)
The diversity of economic activity in the region, said Agus, makes the economy not only dependent on global commodity price fluctuations.
He explained that the regional economy, especially outside of Java, is still much dependent on natural resource trading activities that are highly dependent on global commodity prices.
Agus exemplifies the source of economic growth in Riau and Jambi about 57 percent depending on natural resources, also in East Kalimantan and North Kalimantan about 72 percent.
"Provinces in Indonesia outside of Java are still heavily dependent on exports of natural resources, including plantations, mining, and excavations," he said.
Agus said the diversification of economic activities in the region can be done horizontally or vertically. Vertically, for example, for areas that rely on mining, should do the hilirah for added value.
"Dependent on one sector must also diversify horizontally, for example through the development of tourism sector or maritime," he said as quoted by Antara.
Agus explained that from Indonesia's gross domestic product of Rp13 thousand trillion, 59 percent are in Java Island, 22 percent in Sumatera, and below 20 percent are outside Java-Sumatra.
Indonesia's main sources of economic growth are also in Java (5.6 percent) and Sumatra (4.05 percent).
"We see each province is different, we have to discuss how each province has a source of diverse economic growth to be more 'sustainable' (sustainable)," said Agus.