Yusuf Estes Breaks the Stigma of Terrorist Islam
By : Wiyanto And Aldo Bella Putra | Tuesday, March 20 2018 - 22:00 IWST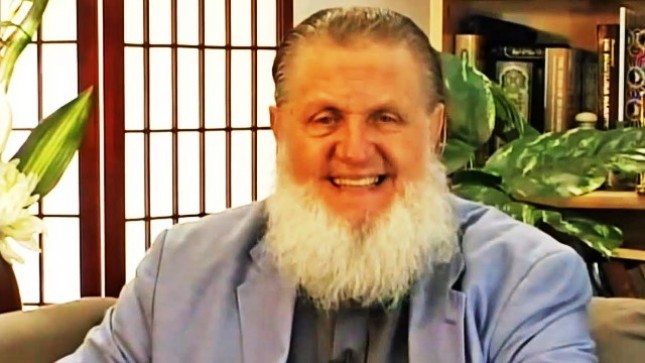 Dakwah da'i internasional Syeikh Yusuf Estes asal Texas AS (Foto Dok Industry.co.id)
INDUSTRY.co.id - Surabaya - Shaykh Yusuf Estes who gave a speech in Surabaya revealed that he initially thought negative about Islam.
The mind is like a black box worshiper, kissing the floor five times, even labeled a terrorist.
What Yusuf thinks is dispersed with the presence of a friend who shows, Islam is far from what he is supposed to be.
"I have a business friend, he returns money that is not hers, since then he started he was interested in Islam," he said in Surabaya, Monday (19/3/2018) night.
Yusuf continues the story of his friend who gave way to Islam. Ever when his friend visits his house, when will be served food, his friends instead who rush to help prepare food.
After his interest in Islam, Joseph began to study and study the Qur'an. The former evangelist was also touched by his family's Islamization after he embraced Islam.