JTB Gas Field Bojonegoro Need 6,000 Workers
By : Herry Barus And Aldo Bella Putra | Tuesday, April 17 2018 - 23:45 IWST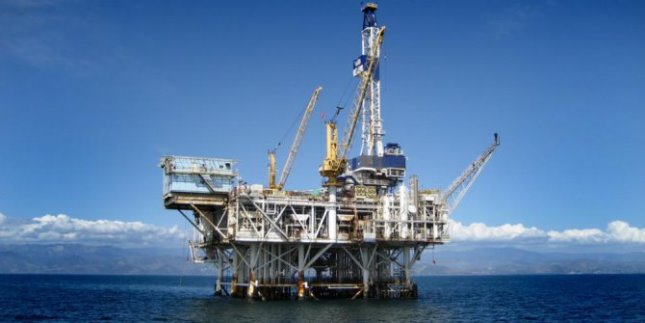 Blok Migas
INDUSTRY.co.id - Bojonegoro- The unitization project of the Jambaran-Tiung Biru gas field (JTB) development in Bojonegoro Regency, East Java, requires about 6,000 workers, but the recruitment process runs gradually over a period of three years.
Sigit Utomo Personnel Engineering Department (Rekind) Section, in Bojonegoro, Monday, explained that the need for manpower in the JTB gas development project with the amount of about 6,000 workers is not at once, but gradually.
"The recruitment of workers will begin this April, at its peak of about 6,000 workers, both skill and non-skill workers," he said on the sidelines of a hearing with Commission C of the DPRD.
Of the approximately 6,000 workers in the project, he added, the calculation is about 60 percent of local people, while 40 percent of residents outside the region.
"But we will still prioritize local workforce," he said.
In the hearing "Site Manager" PT Rekind Zaenal Arifin, explained the labor recruitment process in the JTB gas field unitization development project conducted in collaboration with the dispenser, to avoid employee fraud.
"The labor recruitment process is free - we do not want to have any labor brokers in our project," he said.
He added that the existence of the JTB gas development project is also likely to grow the residents' lodging business around the project to stay the workforce.
Head of Industry and Employment Agency of Bojonegoro regency Agus Supriyanto to the media crew explained that from the talks with Rekind, it was agreed that the recruitment process of manpower was "skill" through disperinaker.
However, the process of recruitment of "non-skill" workers is done directly in the field in coordination with the village head (village head) in ring I of JTB gas project.
Prior to this, he continued, disperinekar with Rekind has conducted socialization in Tambakrejo, Ngasem, Gayam and Purwosari Subdistricts, which entered around the project related to the recruitment process.
According to him, the disperinaker has never allocated budget to conduct labor training specially prepared for JTB gas project work.
"So far the budget in the existing disperinaker just for training to make a doormat," he said.
The JTB gas development unit development project begins with the first stone laying by ESDM Minister Ignatius Jonan on September 25, 2017.
The project with an investment of 1.547 billion US dollars can run after a reduction of "plant of development" (POD) from 2.1 billion US dollars to 1.547 billion US dollars.