Hajj Funds to Infrastructure, What is the effect fo Sharia Banking?
By : Wiyanto Dan Aldo Bella Putra | Wednesday, August 09 2017 - 18:21 IWST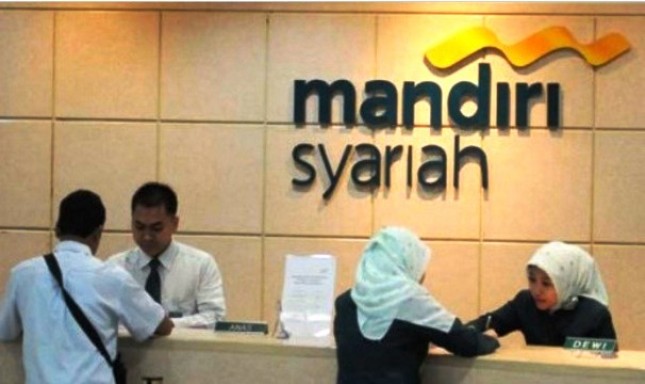 5166
INDUSTRY.co.id - Jakarta- Haj funds are planned to be invested in infrastructure. Currently, these funds are invested in syariah banking deposits and Sharia State Securities (SBSN) and sukuk. With the investment plan to infrastructure, allowing, Third Party Funds (DPK) sharia banking drastically drained. The current total haj funds amount to Rp95.2 trillion.
Though we know, Islamic banking has not been enjoying shifting haj funds from conventional banks to sharia. Suddenly Hajj Finance Management Agency (BPKH) which recently inaugurated directed the president to add investment instruments, namely to infrastructure.
Then what is the opinion of Bank Syariah Mandiri (BSM) regarding the plan of Haj investment instrument to infrastructure? According to BSM's Wholesale Banking Director, Kusman Yandi said the hajj fund in general is expected to be the same in sharia banking, although the percentage will decrease.
"So far, 60% of Haj pilgrimage is allocated in sharia banking. For three years it will shrink to 50%. However, the value will be the same as the growth of annual haj funds of Rp 7 trillion to Rp10 trillion," he said in Jakarta, Wednesday (9/8/2017).
Unfortunately Yandi, has not much to say about the possibility of haj funds in BSM will be eroded. With the depletion of Haj pilgrimage, it is not impossible that sharia banks will lose their pilgrims' cakes, even if they do not disappear altogether.
In the near future, BPKH plans to create a virtual account for every prospective pilgrim who has deposited funds. Through the virtual account can be seen how the benefits obtained from the management of pilgrim funds.
BPKH targets to increase profit from management from 5.7 percent to 8 to 10 percent. During this time, haj funds are only managed through the purchase of State Sharia Securities (SBSN), Sukuk and syariah deposits.