Okky: BPJS Director Rules Should Be Suspended
By : Anisa Triyuli And Aldo Bella Putra | Monday, July 30 2018 - 14:30 IWST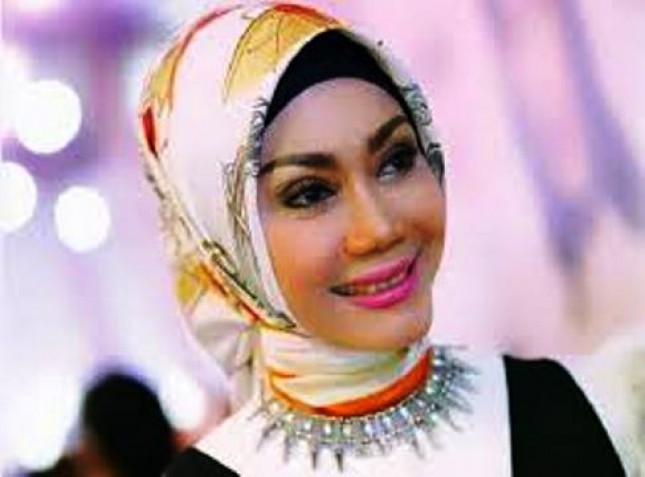 Okky Asokawati, Anggota DPR RI (Foto Dok Industry.co.id)
INDUSTRY.co.id - Jakarta - Member of House of Representatives Commission IX 2014-2018 period, Okky Asokawati said that the regulations issued by the director of BPJS related to the three health care insurance should be suspended.
Her statement in Jakarta, Sunday (29/7), related to the regulation of BPJS Health Director's regulation on health service which is no longer borne by BPJS Health, namely healthy delivery, cataract and physiotherapy.
Looking at the three health care director regulations that have implications for the abolition of the National Health Insurance (JKN) benefit, for healthy maternity mothers, cataracts and physiotherapy services as well as the community's reaction to the policy, I request that the three Regulations of the Director of Health Services BPJS Health Security be suspended implementation, he explained.
The rules should be socialized down. "People under the anxiety and restless over the three regulations directed by BPJS," he said.
According to her, BPJS Health's finance which has a deficit burden of Rp9.75 trillion last year should also be the concern of the government and all related parties.
"The shadow of bankruptcy BPJS Health should get a serious response by the government because it concerns the constitutional mandate associated with national health insurance," she said.
The central government can make a significant breakthrough on the financial burden of BPJS Health. One way that can be done such as the elaboration BPJS Health program with local governments in practice also apply health programs for local residents.
Elaboration of this program can be one way to reduce the financial burden BPJS Health.
"The Ministry of Health can work with the Ministry of Home Affairs (MoHA) under the coordination of the Coordinating Ministry for Human Development and Culture (PMK) to create a collaborative system between local government programs in the field of health with BPJS Health," she explained.
In addition, BPJS Health can take alternative measures by implementing a "cost sharing" system or sharing costs with BPJS Health participants for three health services as outlined in the three BPJS Health Service Guarantee Director regulations. This step is more rational than charging all costs to BPJS Health participants.
About what percentage is borne, please debunk the core essence of citizens should be served health problems well.
"On the other hand BPJS Health is also not increasingly deficit," said Okky who previously PPP politician and now joined Nasdem Party.
Source: Antara