Amid the COVID-19 Pandemic Conditions, How Do Coffee Shop Entrepreneurs Survive?
By : Prameswari Purnamadewi Dhisasmito | Friday, June 26 2020 - 18:35 IWST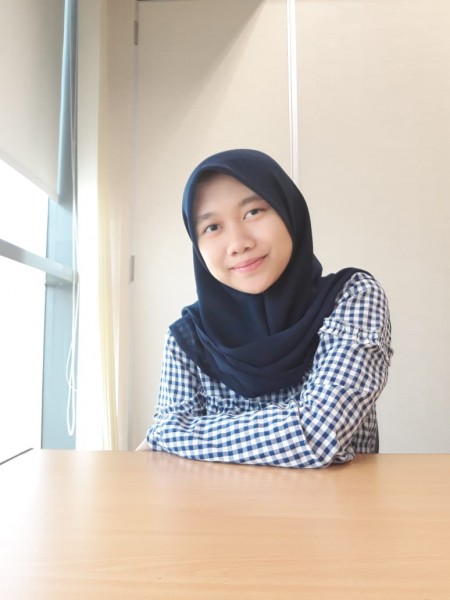 Prameswari Purnamadewi Dhisasmito - Mahasiswi President University
INDUSTRY.co.id - Drinking coffee in Indonesia has become a trend. That's why entrepreneurs are competing to open a coffee shop. Not only just a regular coffee shop, entrepreneurs are also competing to create a unique design for their coffee shop, as the Instagrammable coffee shop now becomes one of the customers' considerations when choosing the coffee shop, especially for the millennials. The habit of taking selfies or taking pictures during hangouts is the main reason.
However, during this COVID-19 pandemic, is it still important for the coffee shop to have a unique and Instagrammable design? In this situation business owners still have to survive amid sluggish purchasing power. Indeed, there are also many people who cannot stand to stay at home because of the previous long quarantine day, but everyone should keep in mind that maintaining health and social distancing are still important. Even though things have started to normal, there are customers who are already shifting their behavior, where they will buy more items online because they feel safer.
To survive, existing coffee shops can make an innovation in their menus to provide customers more choice or innovate the delivery service that can increase customer convenience. For example, several coffee shops now sell "kopi literan" so that customers can easily enjoy their products from home.
For the entrepreneurs who will start to open a new coffee, this way also can be applied. Innovating in the menu so that customers do not get bored of the existing menu which is common and considers delivery services can also be done. Not only that, efficiency can also be done because stores are not required to be large in order to accommodate many customers. The simple design is also enough as long as the coffee shop can serve customers appropriately. Last but not least, the most important thing is the utilization of online platforms and social media to promote the coffee shop since it can be a fast way to make many people know about the existence of a coffee shop.