The Increasing of Investor Interest Behavior In Peer to Peer (P2P) Investment In the Covid-19 Pandemic Era
By : Hiqmatus Sholichah | Thursday, July 30 2020 - 16:30 IWST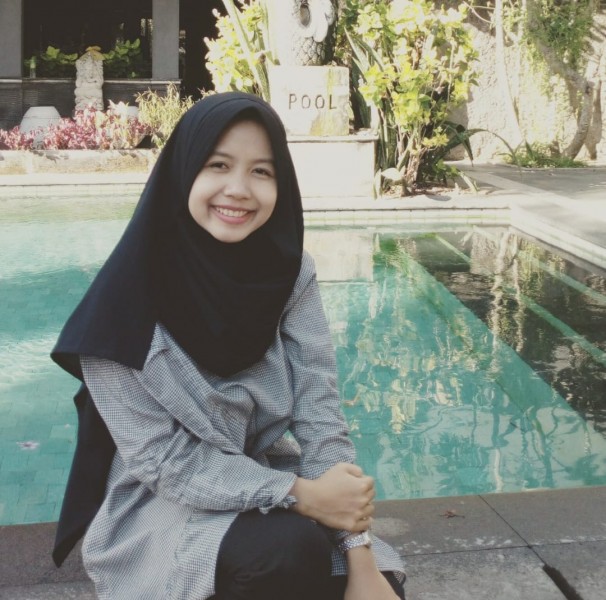 Hiqmatus Sholichah, Student of Master Business Administration in Technology, President University
INDUSTRY.co.id - The Covid-19 pandemic affected the economic pace and also affected the income of most people. Therefore, everyone needs to manage their finances wisely to minimize excess risk to their income. So that there arises the desire of people to invest in order to get other sources of income apart from their income so far. This can be proven by an increase in the number of new investors in the technology financial industry during the pandemic. Peer to peer lending companies in the property sector, such as Ethis noted a significant increase in the lender side compared to four months ago.
A new phenomenon in P2P fintech consumers has occurred during the Covid-19 pandemic, with an evident increase in the number of new investors or lenders who have started investing in P2P fintech. This was conveyed by Ethis CEO, Ronald Yusuf Wijaya in his interview with Republika.com (11/06/2020) that the number of new investors increased during this pandemic because more people are using gadgets so they are more diligent in seeking investment opportunities through online. He also said that the percentage increased by around 70 percent. In the last month before the new normal period, business has also begun to recover. Which means, investors can trust and feel safe if they invest in the P2P sector because the funds can return due to the ongoing operation of New Normal, which has restored the business sector.
Based on the Ethis data, the amount of investment funds it is not significant but the number of retailers involved is increasing. In other hand, Ethis offers a number of property projects that can be funded by lenders. There is a deadline for collection of funding funds. So that lenders or investors can finance in accordance with a predetermined deadline choice. An investor can get a greater interest offer. It also depends on the amount of nominal value of capital that you offer in P2P lending investments. The amount of interest that can be obtained by becoming a young investor at least reaching 18 percent of the capital, there are tenors that are the choice of creditors. High interest that will be the advantage is more easily achieved with a certain number of tenors according to the density and variety of choices. The transaction itself only involves two parties, namely investors and loan recipients. Meanwhile the service provider or fintech is only tasked with offering a meeting system for both parties who wish to transact via the platform.
Also, Ronald who is also the Chairperson of the Indonesian Sharia Fintech Association (AFSI) said that there were several types of sharia fintech that were fatally affected. Like fintech related to Umrah and Hajj, motor vehicle financing, payroll based financing.
Most P2P fintech with the MSME market selectively still channel financing in sectors not affected by Covid-19. As in the UMKM agriculture sector, also manufacturing, production, pharmacy, and health. So that investors still can invest in P2P fintech with choosing business sector that still stable despite being affected by Covid-19.