PRESIDENT UNIVERSITY OPEN MBA PROGRAMS: The Opportunity to Enhance Your Career While Studying
By : Nanda Patricia Flowerence | Friday, July 31 2020 - 13:20 IWST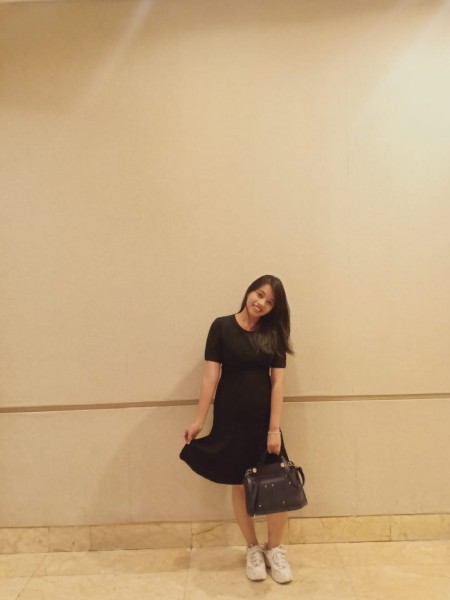 Nanda Patricia Flowerence Student of MBA President University
INDUSTRY.co.id - President University - Standing in the largest industrial area in Indonesia, President University is one of the best private campuses, because this campus has a goal to become a leading global educational institution, so that the education system is designed according to developments in the world. President University also cooperates with more than 50 companies both national and multinational. Having the status of "Accredited A", President University is an international standard university located in Jababeka Education Park precisely in Jababeka Industrial Estate.
President University conducts collaborative programs with various institutions, one of which is the William Angliss Institute Australia for Tourism and Hospitality Management students.
Also, The President Universty open an MBA program for students who want to improve their careers. The program is designed for college graduates and professionals who aim to make a difference in a world where economic and social advancement is increasingly dependent on integrating technology and business. It learns to explore and understand technology as a corporate resource - a resource that allows a firm to keep many different balls in the air. It shows how firms can use technology to design and develop products and services that maximize customer satisfaction on the one hand, while maximizing corporate productivity, profitability and competitiveness on the other.
From the outside it may look like any other university, But apparently there are many advantages that you can have if you choose to study at this university. Here are some of the benefits that you will get:
1. 100% English
2. Double Degree
3. Internship Program
4. Graduated Faster
5. Experienced and Active Lecturers
6. Scholarship Program