How Does Internet Marketing Benefit Startups?
By : Yang Runyu, Student In President University | Thursday, July 28 2022 - 10:30 IWST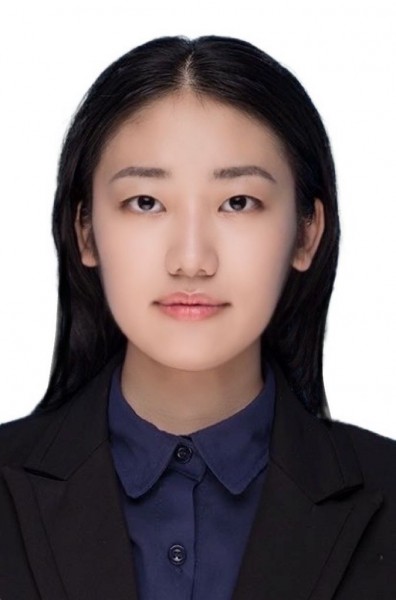 Yang Runyu, Student in President University
INDUSTRY.co.id - The traditional marketing strategy is proposed by Professor McCarthy which is The 4Ps of marketing — Product, Price, Place, Promotion. The primary consideration of this kind of marketing strategy is the profit of the startup. It does not believe that customer needs are as important as business profits.
A group of scholars headed by Professor Lauterborn proposed the marketing strategy of the 4Cs — Consumer wants and needs, Cost to satisfy, Convenience to buy and Communication. which is more suitable for Internet marketing.
Internet marketing is to utilize the interaction between the Internet and customers to let them participate in the entire marketing process. The initiative of consumers' participation and choice has been strengthened in the entire marketing process including the market research before product launch, the product design and manufacturing, marketing communications and after-sales customer service.
This determines that the fundamental requirement of Internet marketing is integrating customers into the entire marketing process, starting the entire marketing process from customers' needs. Internet marketing is a type of competition that focuses on customers.
There are multiple topics such as attracting new customers, retaining old customers, expanding customer groups, analyzing and creating customer needs in Internet marketing. With the participation of customers, internet marketing shows significant advantages in the current market especially for startups which lack marketing resources and capital.
1. Build a new type of customer relationship
Startups can get closer to consumers through data which can make communication humanized and personalized. They can make questionnaires to collect customers' opinions and let customers participate in product design, development. So that the products can truly be customer-centric and meet customer needs from all aspects.
2. Gain convenience for product promotion
Internet marketing is beneficial for startups to gain advantages of timeliness for products. Because of the convenience of social media, consumers will be informed of some new products launched in time, get instant comments from other users, and provide feedback on the products after use easily.
3. Make consumption unlimited
The Internet helps to make consumption more convenient. Internet browsing is not limited by time and place. They can complete transactions just by manipulating their mobile phone 24 hours. Such flexible, fast and convenient shopping experiences are much better than those in shopping malls .
4. Reduce overall marketing cost
Internet marketing helps to reduce the marketing cost of startups. A startup publishes information on the Internet and sells products directly to consumers, which can shorten the distribution link and broaden the sales range. This saves expenses on the salesperson and untargeted promotion, thereby reducing costs and making the product competitive on price.
5. Get good marketing effects
Due to the intervention of multimedia, Internet marketing can obtain better marketing effects. Online advertising not only has the characteristics of large information capacity of print media, but also has the visual and auditory effects of radio media. Moreover, online advertising does not need to be printed which saves paper. As a result, it is not limited by time and layout, and customers can receive it at any time.