MIGA Gives PT PLN an Investment Guarantee
By : Nata Kesuma | Thursday, April 15 2021 - 14:05 IWST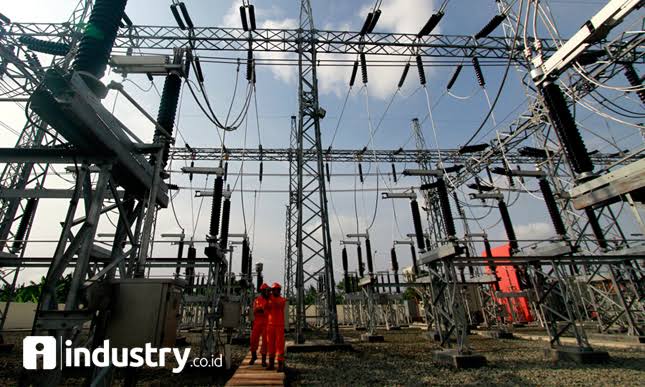 PT Perusahaan Listrik Negara (PT PLN)
INDUSTRY.co.id - The Multilateral Investment Guarantee Agency (MIGA) as a group of the World Bank, has supported Indonesia in various forms of investment guarantees. Most recently, PT Perusahaan Listrik Negara (PT PLN) obtained financial support from international banks with guarantees from MIGA.
In the meeting with MIGA, the Minister of Finance (Menkeu) Sri Mulyani Indrawati greatly appreciated the support given.
The support provided to PT PLN is specifically for the long-term funding of Renewable Energy (EBT) and environmentally friendly electricity infrastructure.
Through its program launching entitled Non-Honoring of Financial Obligation by State-Owned Enterprise (NHFO-SOE), MIGA will guarantee 95% of financing for the next 5 (five) years.
This transaction is also MIGA's first transaction using the NHFO-SOE scheme and is the first transaction during a pandemic period both in Indonesia and in the region. This certainly gives a signal that handling the issue of climate change is getting better attention.
"So, MIGA is here to continue to support us. Maybe if I talk about several green projects, especially in the area of ​​renewable energy, we can start a more comprehensive approach which will be very useful," said the Minister of Finance online in a meeting that is part of the 2021 IMF WBG Spring Meeting, Thursday (08/04).
Talking about climate change, the energy mix from non-renewable to renewable, choosing the type of transition that must be designed economically and financially will be very important.
Indonesia has the potential for a lot of renewable energy, with the potential for geothermal, wind power, and solar power.
"Then there are also things that are very important, namely transmission and distribution. It requires a big investment. So I am happy that you always give so much support from the World Bank group," explained the Minister of Finance.
For information, the Multilateral Investment Guarantee Agency (MIGA) is a member of the World Bank Group, whose work program is to promote cross-border investment in developing countries by providing guarantees (political risk insurance and credit enhancement) to investors and lenders. (ip/mr/hpy)