BRANDSTARS Announces 2023 Korea Representative Brand
By : Nata Kesuma | Tuesday, March 28 2023 - 16:50 IWST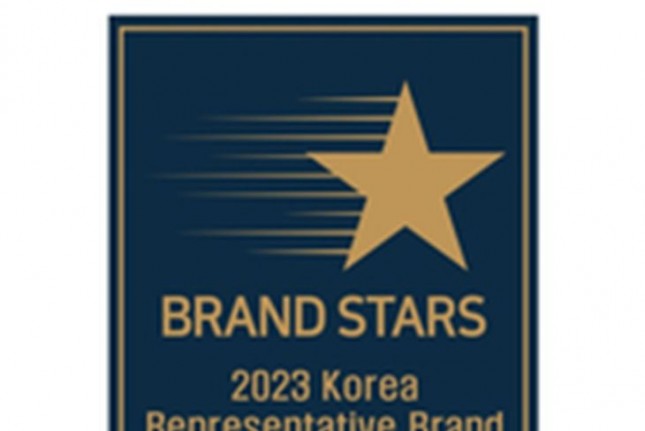 BRANDSTARS Announces 2023 Korea Representative Brand
INDUSTRY.co.id - Seoul, South Korea -The BRANDSTARS Selection Comitee hosted the 5th 2023 Korea Representative Brand and selected Korea's best brands by industry.
This event, which is announced annually through major media outlets in China and other Asian countries, has been organized to provide global customers with reasonable product information and promote the growth of corporate brand value by selecting and publicizing Korea's representative brands known for excellent quality and services.
As the brands that represent each industry, Samsung Electronics' Galaxy Z Flip4 (smartphone), Hyundai Motor Company's Genesis (car), Kia's EV6 (electric vehicle), LG Electronics' Whisen (air conditioner), SSG.com (online shopping), The Shilla Hotels & Resorts (accommodation), Kiturami Energy (Boiler), Bacchus (energy drink), Kumsung Kamping KidKid (education), Agabang (infants clothing), Kakao (mobile platform), and Vovo (household appliances) were selected.
In addition, in the category of the entertainment, the idol group BTS (K-pop group) was chosen.
Amorepacific's Sulwhasoo and LG Household and Health Care's The History of Whoo, Olive Young (beauty multi shop), and Well-being Health Gounbal (skin care) were selected in the category of K-beauty cosmetics.
In the K-food category, winners include Bibigo (instant food), Shin Ramyun (Nongshim), Paris Baguette (bakery), BBQ (chicken), Ottogi (ketchup), Buldak-bokkeum-myeon (spicy ramen), MAMACOOK (side dish), Baunenajoo (Beef-bone soup) and Garimi (seaweed).
In the K-fashion category, LF Hazzys (casual wear) was selected and in the healthcare category, CheongKwanJang (red ginseng), Boto (health food) and Neo safe guard KF-94 (K-quarantine mask) were selected. As for the leading tourism brand, Jeju Island (tourist attraction) was selected.
Samsung Electronics' Galaxy, Hyundai Motor Company's Genesis, LG Electronics' Whisen, BTS, Sulwhasoo, The History of Whoo, Gounbal, Bibigo, Ottogi, Baunenajoo, CheongKwanJang and Jeju Island have been selected for 5 consecutive years, and Hazzys, SSG.com, Neo safe guard, The Kia EV6, Boto, Agabang, and Kiturami Energy have been in the list for more than two years.
The Korea Representative Brand are selected for conglomerate, medium-sized, and small business categories in each industry based on integrated media and consumer evaluations. (ANTARA)