Price Increase of Various Vegetable Oil Sustains CPO Price
By : Abraham Sihombing And Aldo Bella Putra | Wednesday, September 06 2017 - 21:30 IWST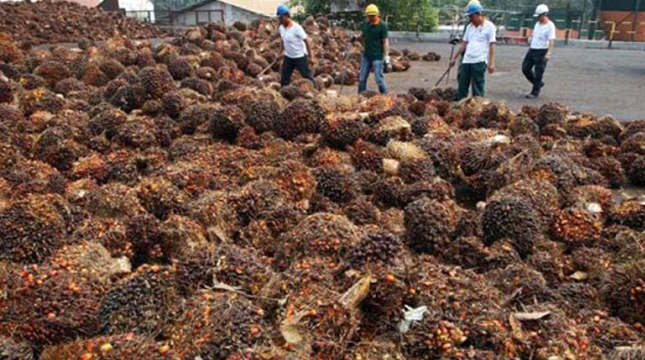 September Mendatang Bea Keluar CPO Ditetapkan 0%
INDUSTRY.co.id - Jakarta Despite opening at a lower level, crude palm oil (CPO) prices have increased since the opening session of trading today. The condition is bolstered by rising prices of other vegetable oils on the Chicago Board of Trade (CBOT) and the Dalian Commodity Exchange in China.
The increase in West Texas Intermediate (WTI) crude oil prices thanks to the recovery of the operations of a number of US refineries in the aftermath of the Harvey storm also gave a positive sentiment to CPO prices.
The report from Societe Generale de Surveillance indicates Malaysia's CPO exports for August 2017 decreased 0.1% to 1.259 million tons compared to 1.260 million tons in July 2017.
A Reuter's survey showed Malaysia's supply of CPO probably rose to near 2 million ton in August 2017, as production volume climbed to its highest level in two years. Malaysia's CPO production is predicted to fall slightly to 1.8 million tons in August 2017.
Malaysia's CPO export in August 2017 is also predicted to rise 1.6% compared to July 2017 of 1.42 million tons. The increase in exports is expected to offset rising production, given demand from India and China is expected to remain high ahead of the big holiday in the coming months.
Meanwhile, analyst of PT Monex Investindo's commodity products revealed that technically, CPO price is still likely to test its resistance point at 2,820 ringgit per ton before penetrating the target price of 2,900 ringgit per ton while the support point is still in the range of 2,700 ringgit per ton. If the price of CPO continues to sag down below that price range, then it will potentially reach the support point of 2,620 ringgit per ton