The National Apartment Market Is Still Sluggish
By : Ahmad Fadli And Aldi Firhand. A | Friday, October 13 2017 - 23:40 IWST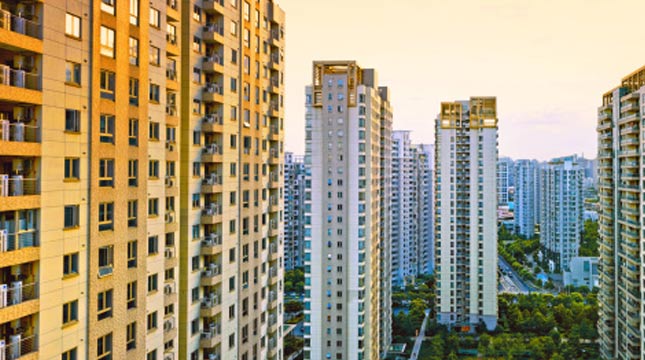 Apartment Illustration (Illustration)
INDUSTRY.co.id - Jakarta - Until the third quarter of 2017, sales of apartments in Jakarta are classified as sluggish. Though apartment supply every day increased. Senior Associate Director of Research at Colliers International Indonesia Ferry Salanto said the slump in apartment sales was due to the over-supply of the vehicles with very close spacing. So the concentration for buying society is split.
"On the one hand because the number of pack-line interchangeably so when the new want to concentrate here, so break the focus of the buyer because of the many options," he told the media crew recently.
In addition, the constraints have not been able to rise the apartment sector due to sluggish the Market rent. Even the number of rental market at this time very far below from previous years.
"The obstacle in the apartment is the rental market that is sluggish. Not as it used to be. The amount is below the previous so that expectations return lower than before. If this has not developed for what they buy again, "said Ferry.
In addition Ferry continued, the government also needs to improve the political situation and economic conditions in the country to be stable. Because, for the buyer, especially the middle to top, the purpose of buying an apartment is to invest.
They will take into account the return earned from the purchase. While the political and macroeconomic conditions become an important factor for the value of apartment ritern can be high.
"If the middle to higher difference again the concern. Most of these groups are with investment motives. Because of their investment motive they see the macroeconomic and political situation that occurred. Because of their expectations how the goods or projects that I buy can produce something, "he explained.
Not only that, the entrepreneurs also have to start shifting from buying and selling apartments to rent. Because in addition to potentially get a large return, rent an apartment can also be one of the looming property apartment slack.
"Rent a little apartment only 5%. While the sale is 95%, "said Ferry.