Gapprindo Encourages Biodiesel Production from Oil Palm
By : Hariyanto And Aldo Bella Putra | Friday, October 27 2017 - 21:00 IWST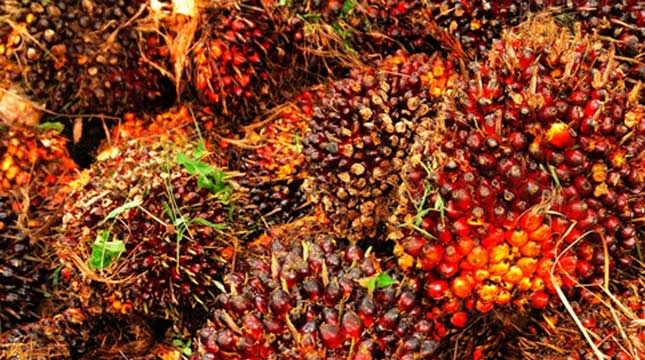 kelapa sawit
INDUSTRY.co.id - Makassar - The Association of Indonesian Farmers' Growers (Gapprindo) of South Sulawesi encourages the production of Biodiesel from palm oil, as it is considered economical and is a renewable energy.
"Palm oil has many benefits, not just cooking oil but also produced for the needs of biodiesel fuel," said Chairman of South Sulawesi Gapprindo Sulaiman H Andi Loeloe in Makassar, Thursday (26/10/2017)
According to him, the government program to encourage the use of renewable energy such as oil palm which is the base of biodiesel mixed with diesel or B20 can drive the increase of biodiesel exports, once domestic needs are met.
Palm oil is the largest foreign exchange supplier in the world. Especially in Indonesia, palm oil is a producer of export commodities.
"Particularly in South Sulawesi the number of oil palm plantations grew to 80 percent of the area with 32,000 self-contained plasma," Sulaiman told media crews.
He said, for the sale of palm oil can be through auction komuditi undertaken by the National Pension Savings Bank (BTPN).
While the price of palm oil is determined by the Determination Team of SK Index in September 2017 recorded Rp1.270 per kilogram (kg). The price is much different than the sales of palm oil diSumatra which reached Rp1, 800 per kg.
"One of the causes, because the rendement of palm oil production in this area is low compared to Sumatra, but it is caused by using seeds are not seeded," said Sulaiman.
The superiority of oil palm crops compared to other plantation crops, because it can be enjoyed the results up to 20 years in a single planting.
"However, farmers are currently less consistent in choosing commodities that result in many farmers turning away from oil palm, moving to other commodities," he said.