BI Manages Bilateral Transactions Thailand and Malaysia
By : Wiyanto Dan Aldo Bella Putra | Monday, November 27 2017 - 19:00 IWST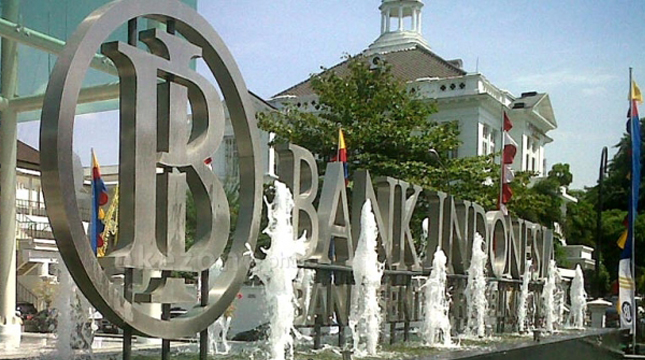 Bank Indonesia
INDUSTRY.co.id - Jakarta - Bank Indonesia issued provisions on the settlement of bilateral trade transactions with two countries, namely Thailand and Malaysia.
Executive Director of Bank Indonesia Head of Bank (BI) Agusman said the regulation of the Board Member of the Governor (PADG) is a regulation of Bank Indonesia Regulation No.19 / 11 / PBI / 2017 on the Settlement of Bilateral Trade Transactions Using Local Currency Settlement through Bank.
"The provisions govern the LCS implementation mechanism between Indonesia and Thailand using Rupiah and Baht, and the implementation of LCS between Indonesia and Malaysia using Rupiah and Ringgit," he said in Jakarta, Monday (27/11/2017).
He said it was part of an effort to encourage bilateral trade between Indonesia and Thailand and Malaysia and reduce dependence on certain currencies, thus supporting the stability of the exchange rate.
According to him, in the implementation, LCS will be done through commercial banks. To this end, this provision contains the rules of conduct of activities and financial transactions that can be done by Bank Appointed Cross Currency Dealer (Bank ACCD). AACD Bank appointed by Bank Indonesia and the partner country's central bank will obtain exemptions on certain terms and flexibility in conducting certain financial transactions and activities in the forex market.
"Activities and financial transactions include, among others, the opening of the Thai Baht and Malaysian Ringgit currency accounts, direct quotes for Baht and Ringgit currency against Rupiah and trade financing in Baht and Ringgit currencies." The provisions will come into force on 2 January 2018," he said.