Nico Rosberg Finished His Career in F1
By : Aldi Firhand Alqudri | Wednesday, July 26 2017 - 12:54 IWST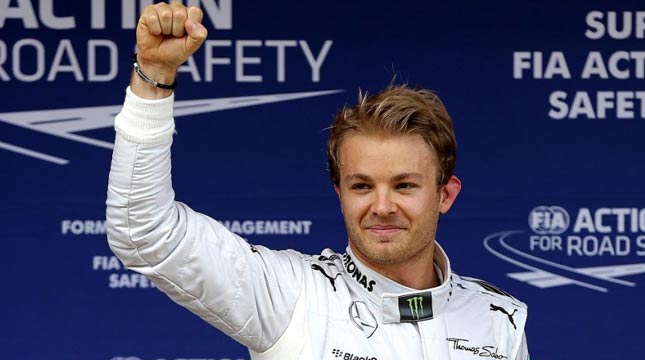 Nico Rosberg
INDUSTRY.co.id - Jakarta, Rosberg made an official announcement about his withdrawal from the F1 race through his personal Facebook account. Rosberg's move is very surprising because he was at the peak of his career after after winning the title of his first world champion. Decision ii was announced directly by rosberg while receiving the world champion trophy in Vienna, Austria (2/122016)
Rosberg started his career in F1 since 2005 with BMW Williams F1 team. Then in 2010 in deciding to move and join the Mercedes GP Petronas F1 Team and persist until deciding to retire. For 25 years of racing, the world champion is one of my dreams, through hard work, pain and sacrifice, this is my target and I've reached it now. I'm at the top so this is the right time. The dream of becoming a world champion he already has age six years, the achievement is now in the prove and he will remember forever.
This season is really very heavy, I tried my best at every thing after the failure in the last two years. That failure fueled my motivation to a level I had never felt before. He closed the season by collecting 385 points five points ahead of teammate, Lewis Hamilton. Both have been involved in the competition since the beginning of the season where they had topped the standings in turn.
The only thing that made this decision so hard was because I put the team in a difficult position. My proud achievement can win the championship with an outstanding team. Now I just enjoy this moment and try to enjoy every experience that will come, after which I will continue my life and see what is available to me.