Net Revenue of Sumbermas Sarana Sarana increased by 120.3 percent
By : Hariyanto And Aldo Bella Putra | Thursday, December 28 2017 - 20:00 IWST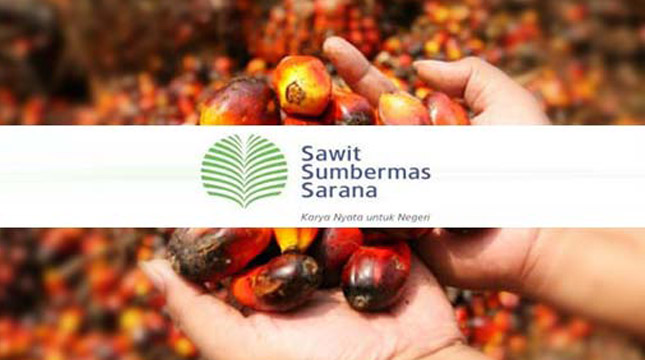 PT Sawit Sumbermas Sarana Tbk (SSMS)
INDUSTRY.co.id - Jakarta - PT Sawit Sumbermas Sarana Tbk (SMSS) booked a net income increase of Rp631.5 billion in the third quarter of this year or an increase of 120.3% compared to the same period a year earlier.
"The increase is driven by significant increases in palm oil production up to September 2017. SSMS net revenue rose 120.3% year-on-year to Rp631.5 billion as of September 2017," SSMS Chief Financial Officer Nicholas Whittle said at a public event expose in Jakarta, Thursday (28/12/2017).
In line with these achievements, SSMS has posted sales of Rp2.4 trillion, up 36.9% from the same period last year. Meanwhile, the gross margin, operating margin and net margin are at a healthy level of 54.2%, 36.9% and 26.5% respectively.
"We have a better margin of revenue; the growth of SSMS is driven by plantation profits consisting mostly of young palm trees with high growth rates." In September 2017, SSMS had an average yield of Fresh Fruit Bunches (TBS) 14, 6 SSMS or above the industry average of 13.5 MT per hectare, "said Whittle.
In addition, SMSS also noted, the number of high CPO production amounted to 262,356 MT per last September. That number increased 36.5% on an annual basis with the use of palm oil mill by 56%.
"Thus we are optimistic to help meet the global demand for crude palm oil, largely driven by increasing demand for food in Asia, especially China and India and the jump in biodiesel," Whittle said.