Location Making Video Porn Children in Bandung
By : Herry Barus And Aldo Bella Putra | Sunday, January 07 2018 - 23:00 IWST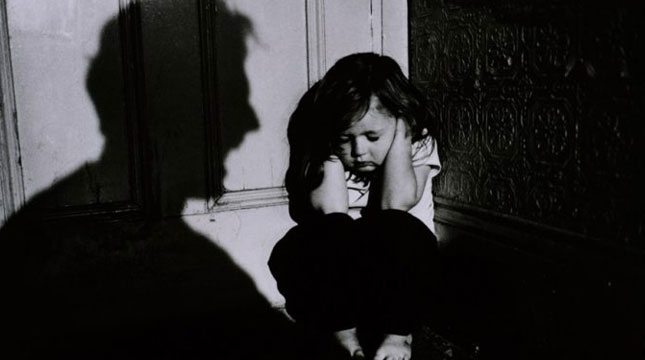 Ilustrasi Eksploitasi Anak (Ist)
INDUSTRY.co.id - Jakarta - Two hotels suspected to be a pornographic video making by an adult woman with two boys in Kiara Condong area and in the center of Bandung, West Java.
"The one area of ​​Kircon (Kiara Condong), another area of ​​the city," said Director of Criminal Investigation of West Java Police General Kombes Pol. Umar Surya Fana in a short message on Saturday.
Besides still checking the existing CCTV in the hotel, the police are also still searching whether the hotel room buyer the same as the perpetrator.
Kombes Umar said that in an attempt to identify the perpetrators involved in making the video, the police not only searched for the name of the perpetrator, but also identified the face and the voice of the perpetrator in the video.
"Investigators already have face identification, both perpetrators and victims, and voice identification from the video taker," he said.
The identification results obtained from the video will be examined at the Forensic Laboratory for further investigation.
"It's all so early provision and evidence for the investigator who will be confirmed by the results of the examination in Labfor," he said.
Previously, the public was surprised by the circulation of pornographic videos performed by an adult woman with two boys. The video allegedly created in November 2017 spreads on social media in the last few days.