Industry Forum Appeals Government to Lower Natural Gas Price
By : Aldo Bella Putra | Tuesday, August 01 2017 - 12:10 IWST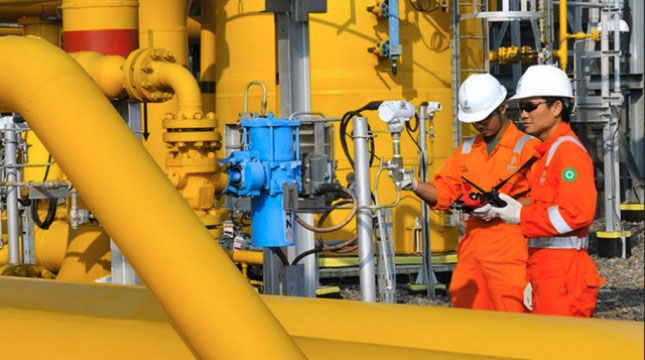 5166
INDUSTRY.co.id - Jakarta - Businesspeople who join in the forum of natural gas users industry request that the government make more efficient gas pricing policy. The reason, despite the economic policy package that regulates the price of industrial gas has been released by the government, but the price of industrial gas is still expensive.
"The purchase price of natural gas for the industry is considered to be uncertain, even the current price of natural gas is still around US $ 14 per MMFSD," said Achmad Safiun, Chairman of the Natural Gas User Industry Forum in Jakarta on Tuesday (01/08/2017).
Achmad said, it will report this to the Ombudsman because the Presidential Regulation and Ministerial Regulation are conflicting in terms of price. According to the presidential regulation, downstream gas prices are set at US $ 6 per MMFSD, but according to Ministerial Regulation, the price of upstream gas is regulated by the government.
"Gas is one of the infrastructures to support the sustainability of the industry, so if gas prices are not competitive for industry, then industry performance will decrease. This will affect the contribution of the industrial sector to the decline in GDP, "said Achmad.
Achmad said the government should make a pro-industry policy if it wants to increase global economic competitiveness, amidst a less favorable situation for industry players.
"If the Indonesian industry is expected to compete with the global industry, then there should be a pricing of natural gas one price, the same as the application of fuel prices," Achmad added. (Abraham Sihombing)