Mid-day Break, Composite Stock Price Index Stronger to Position 6.623
By : Abraham Sihombing And Aldo Bella Putra | Thursday, March 01 2018 - 23:00 IWST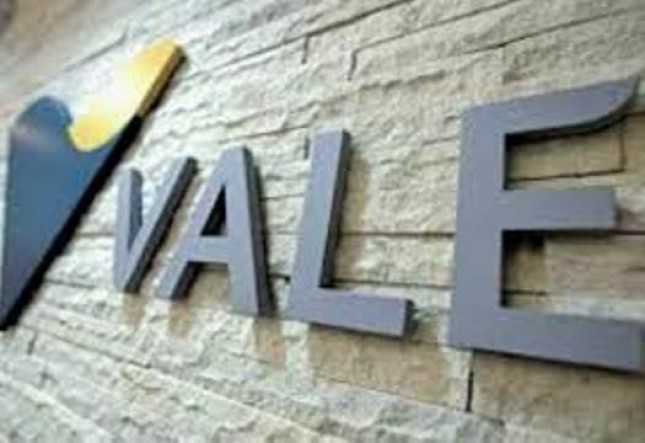 PT Vale Indonesia Tbk (INCO) (Foto ist)
INDUSTRY.co.id - Jakarta - Jakarta Composite Index (IDX) closed up 0.39% or 25 points to 6,623 position at the end of the first trading session Thursday (01/03/2018) compared to the position at the end of trading yesterday at 6,597 level.
During the first session of trading today, JCI moved in the range 6,596-6,629. A total of 187 stocks rose in price, as many as 156 shares fell, 113 stagnant shares and 159 shares were not transacted at all.
The total transaction value of all BEI market segments reached Rp4.25 trillion. It consists of transaction value in the Regular Market worth Rp3.57 trillion, Negotiated Market at Rp679.16 billion and in Cash Market of Rp 47.37 million.
Total trading volume was recorded at 60.54 million lots of shares, resulting from 267,925 times transactions. Foreign investors recorded net sales of Rp141.27 billion with sales volume of 172,013 lots.
Eight out of nine indexes of BEI are green. Index of agriculture sector experienced the highest increase, that is 2,74% or 46,2 point to 1,732 position. Then followed by index of trade sector and index of infrastructure sector which each rose 1.01% and 0.77%.
LQ45 stocks that experienced price increases became top gainers were LPPF whose price increased by 4.69% or Rp500 to Rp11.150 per unit, PWON whose price was raised 3.7% or Rp25 to Rp700 per unit and MYRX which increased its price 3 , 29% or Rp5 to Rp157 per unit.
LQ45 stocks that become top losers are INDY whose price is reduced by 2.55% or Rp110 to Rp4,210 per unit, the price of TPIA is shrinking 2.44% or Rp150 to Rp6.000 per unit and INCO whose price is decreased 2, 06% or Rp70 to Rp3,320 per unit. (Abraham Sihombing)