Suralaya Power Plant with 3,400 MW Capacity to Supply 18 Percent of Electricity in Java-Bali
By : Hariyanto And Aldo Bella Putra | Sunday, March 25 2018 - 17:30 IWST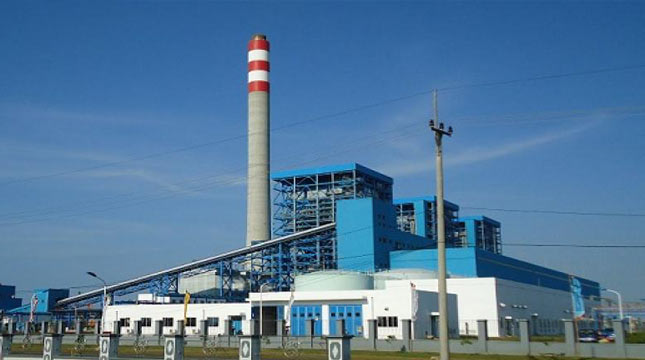 Ilustrasi PLTU (ist)
INDUSTRY.co.id - Jakarta - Suralaya Power Plant (PLTU) in Merak, Banten with a capacity of 3,400 Mega Watt (MW) becomes one of the national electrical backbones.
This power plant became one of the electricity suppliers in the Java-Bali region. The power supply of 3,400 MW from the Suralaya power plant, entered into the Java-Bali 500 kilo Volt (kV) network system is then channeled to consumers.
"So our installed system of installed capacity of 3,400 entered 500 kV Java-Bali, from there to Jakarta," said General Manager of Suralaya Generation Unit PT Indonesia Power, Amlan Nawir in an official statement on Saturday (24/3/2018).
According to Amlan, the 3,400 MW of electricity from the Suralaya power plant supplies 18% of Java-Bali electricity currently around 25 thousand to 26 thousand MW. The plant has seven units, four units each with a capacity of 400 MW and three units with a capacity of 600 MW. "The Java-Bali system from PLTU Suralaya 18%, Java Bali 25-26 thousand," he said.
Amlan revealed, Suralaya power plant requires 35 thousand tons of coal per day, derived from several national coal mining companies in various regions.
"Consumption of 35 thousand tons per day, from PT.BA (Bukit Asam), Brau Adaro and other large companies such as KIDECO," he said.
Related to efficiency, a subsidiary of PT Perusahaan Listrik Negara (PLN) is pressing the Cost of Production (BPP) by way of efficiency in the management of fuel sources and maintenance of plants.
"Efficiency in order to fuel efficiently how to manage the company's resources to maintain the plant more efficiently so that the total cost of the principal can be more efficient," he said. (hid)