247 Regional Authorities Apply Sub-Distribution To The Government
By : Hariyanto And Aldo Bella Putra | Friday, May 18 2018 - 17:00 IWST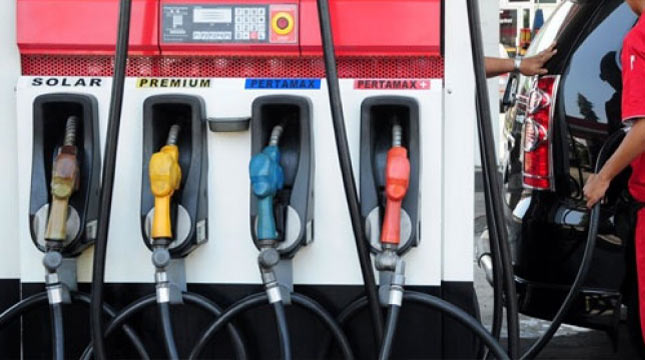 Ilustrasi SPBU (Ist)
INDUSTRY.co.id - Jakarta - The Government continues to provide equal access of energy to all Indonesian people from the western to the east, especially in the Leading, Outermost and Disadvantaged Areas (3T).
In addition to launching the BBM Satu Price program, the Government also provides an opportunity for the Regional Government to apply for a sub-distributor license to the Ministry of Energy and Mineral Resources through the Downstream Oil and Gas Regulatory Agency (BPH Migas).
The interest from the local government to build sub-distributors is very large, no less 247 have submitted to BPH Migas.
"There are 247 local governments applying to BPH Migas to build Sub-Distributors", said Head of BPH Migas Fanshurullah Asa, who is familiarly, called Ifan in a press conference at BPH Migas Building, Jakarta, Wednesday (05/16/2018).
Ifan added, sub-channel development has been discussed between BPH Migas, Local Government, and also Pertamina in order not to open opportunities for errors and problems in the future.
"Which determines the location where, then consumer who whom, later also how much the cost of transport, it will all be coordinated again" he said.
So far, there are already 11 sub-distributors operating in Buru (Maluku), Sula and Halut (North Maluku), 4 in Asmat (Papua), 2 in Selayar (South Sulawesi) and 2 in Kubu Raya West Kalimantan).
For information, the sub-dealers themselves are representatives of community groups of users of certain types of Fuel and / or Special Fuel Assignment in areas where there is no Fuel Supply, and are only specifically sold to such community groups, as set forth in the Regulation of the Minister of Energy and Mineral Resources ESDM candy) No. 13 of 2018 on Oil Fuel Distribution Activities, Gas Fuel and Liquefied Petroleum Gas.