About LTV Relaxation, Sharia Banks Wait for Technical Rules
By : Ahmad Fadli Dan Aldo Bella Putra | Friday, July 06 2018 - 15:30 IWST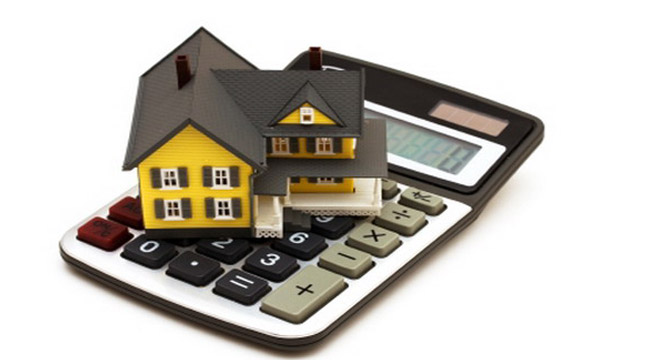 Ilustrasi KPR
INDUSTRY.co.id - Jakarta - Bank Indonesia (BI) has just loosened its Loan to Value (LTV) or Financing to Value (FTV) policy for the banking sector. Through the relaxation of the regulation, the central bank gives the authority to the banks to set its own down payment (DP) in the distribution of housing finance.
BNI Syariah also admitted will follow the policy. "If the policy is published, we will follow," said Director of BNI Syariah Dhias Widhiyati.
Furthermore, as per second quarter of 2018, consumer financing growth is still relatively equal to the first quarter which is about seven percent year on year (yoy). "If NPF (Non Performing Financing) consumer financing BNI Syariah still maintained at the level of three percent at this time," said Dhias.
Please note, as of May 2018 total financing subsidiary of Bank Negara Indonesia (BNI) is Rp 24.7 trillion.
Previously Dhias said, financing to the consumer sector is still dominating. The total reached Rp 5.9 trillion as of May this year. The composition of the company's own financing, by 55 percent to consumptive and 45 percent to productive.
Meanwhile, related to the relaxation of LTV / FTV policy BCA Syariah claimed still not determines the amount of the face money later.
"Yes indeed there is easing of LTV, now we are studying from the aspect of risk to determine the magnitude of DP," said John Kosasih, President Director of BCA Syariah.
He added that the growth of consumer financing BCA Syariah per second quarter 2018 also not seen significant. Only John still cannot mention the exact numbers.
For information, the new policy of LTV will be officially issued by BI in August. Earlier, the central bank raised its benchmark interest rate by 50 basis points from 4.75 percent to 5.25 percent