Consumer Shifting Trend in Marketing & Selling During COVID-19
By : Suci Wulan Sari | Thursday, July 30 2020 - 17:00 IWST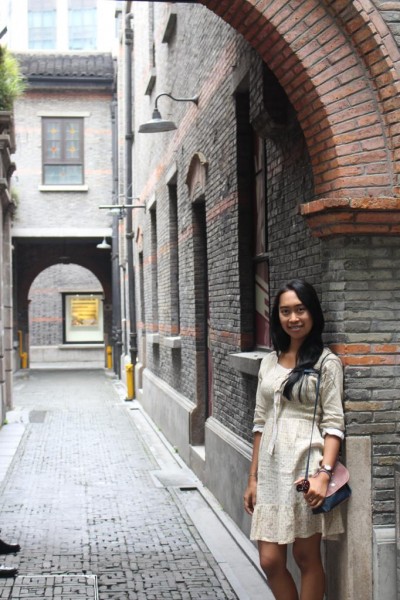 Suci Wulan Sari (Student of Master Business Administration in Technology, President University)
INDUSTRY.co.id - Understanding the shifting in market and customers behavior is a key in this pandemic situation. Knowing the buying characteristics of customers during pandemic, those characteristic will affect their shopping activities. The new normal can affect customers shopping behavior.
To help business survive in this condition, formulate some framework might helpful. Business can deliver a better outcomes in times of a crisis. Company need to focus on company pillars which focus on employee well being by identify alternative working arrangements such as work from home or shift mode, brand reputation by prepare immediate communication message to help mitigate crisis impact to the brand, finance management by consider minimum operating expenses, supply chain by leverage digital ecosystems and market networks, and legal issue by prepare preventive action related to legal roadblocks.
Based on Iprice Indonesia, the shopping trend during covid-19 had changed to 159% growth on food supply, 1036% growth on bycicle, 1572% growth on webcam and 5585% growth on hand sanitizer. Costumers have lots of great options of product and services during COVID-19, company need to put additional values to their product and services.
Some inspiration to creating value for customers are by share valuable content, company can sharing knowledge in the area of expertise related to the situation will drive apposition response. Empathic marketing needed to look for ways how the brand can help customers make their lives better in this pandemic situation, company can focus on emotional connection before conversion.
Crisis inspiring innovations, crises generate a lot of energy that if harnessed constructively can be a great source of innovation. Some innovation keys are by doing research first, company need to learn quickly about how the brand, resources and production capabilities stay connected and creating new product or services. Create new relevant product by look up the brand and innovation team capabilities to create a product that can help customers stay health and clean. Optimize the brand business process by merge the supply chain into resilient ecosystem through marketplace or any other enabler.
After we adapt with the situation, COVID-19 has creating huge economic demand. Many business launch new product, run CSR program, and starting digital transformation by selling online. Create demand of the product can be done by prepare marketing strategy, with using the right strategy, company will get positive exposure that can help strengthen the brand image and reputation. Run digital ads and placement, this strategy will help to increasing the visibility of the product or service. Company have to remember to target the right audience with the right messages.