Marketing Trends 2020: Artificial Intelligence (AI)
By : Nanda Patricia Flowerence | Friday, July 31 2020 - 13:30 IWST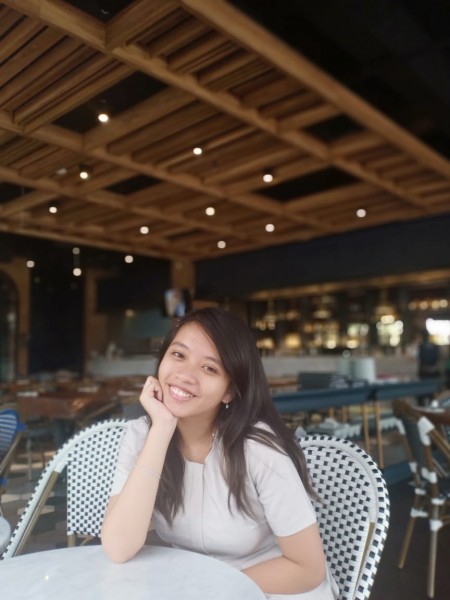 Nanda Patricia Flowerence Student of MBA President University
INDUSTRY.co.id - While it's 2020, we need to understand marketing trends (marketing trends) that might become more rampant this year so that our business is not consumed by technological evolution. A decade ago, the value of products and product promotion on a mobile or through application had just been glimpsed by marketers. Not stopping there, payments through new methods are being monitored together with the role of content creators in creating the image of a brand.
Following the times, changes in marketing trends increasingly significant when Artificial Intelligence (AI) began to dominate market competition. If we notice, AI's role in marketing products or brands has also increased after 2016.
AI seems to still be excellent among marketers. The research institute, Gartner, has even estimated that in 2020, AI technology will be used by almost all software products. At present, at least AI is used by marketers to adjust advertisements that are displayed to the target market online.
In addition, AI can also be used to analyze consumer behavior and find the best patterns. Then, AI also functions to collect data from social media platforms and blog uploads that can later be used to help businesses find out how customers can find their products or services.
Also, Healthcare organizations are in an urgent need for decision-making technologies to handle this virus and help them in getting proper suggestions in real-time to avoid its spread. AI works in a proficient way to mimic like human intelligence. It may also play a vital role in understanding and suggesting the development of a vaccine for COVID-19. This result-driven technology is used for proper screening, analyzing, prediction and tracking of current patients and likely future patients. The significant applications are applied to tracks data of confirmed, recovered and death cases.