Aerotech Launches Peak Metrology
By : Nata Kesuma | Sunday, October 03 2021 - 19:40 IWST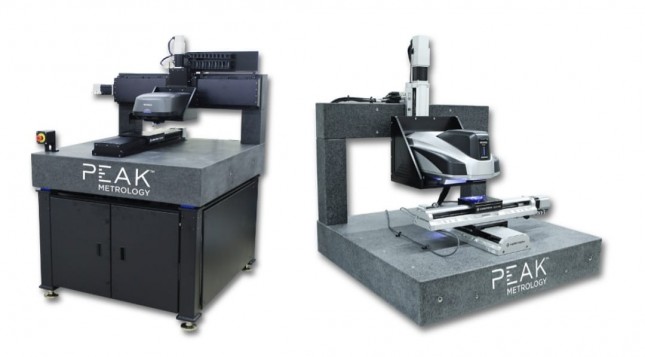 Aerotech Inc, Peak Metrology
INDUSTRY.co.id - Shanghai, Sep 28, 2021 — Aerotech Inc., a global leader in precision motion control and automation, today announced the launch of Peak Metrology, an Aerotech company dedicated entirely to designing and building capital equipment for surface metrology processes.
Led by RJ Hardt, a 10-year Aerotech veteran, Peak Metrology leverages Aerotech's extensive positioning system expertise, state-of-the-art facilities and financial resources while being solely focused on helping customers solve surface metrology challenges.
"We saw impressive success while Peak Metrology operated as an internal division," said Mark Botos, Aerotech's CEO, "and we know the Peak Metrology team is on a course for rapid growth – evolving into a partnership was the natural next step. Most importantly, we are excited about the ways both Aerotech and Peak Metrology customers are already benefiting from this partnership's technological and financial resources, competitive price points and lead times."
Peak Metrology offers product development, engineering, installation and training services. Co-located with Aerotech's world headquarters in Pittsburgh, Peak Metrology is fully staffed with dedicated engineering, sales and support teams. Selling its standard and custom precision surface metrology solutions, the company started building its customer base while still a division of Aerotech.
"We have the knowledge, experience and equipment to take on and solve customers' complex surface metrology challenges, freeing them up to focus on other important work," said Hardt, Peak Metrology's president. "What might be a measurement equipment burden for customers who don't specialize in surface metrology fits perfectly within our scope."