New Requirements in the Wake of Omicron have led to Increased Dark Market Activity Around Fake Covid Certificates
By : Nata Kesuma | Tuesday, January 18 2022 - 22:10 IWST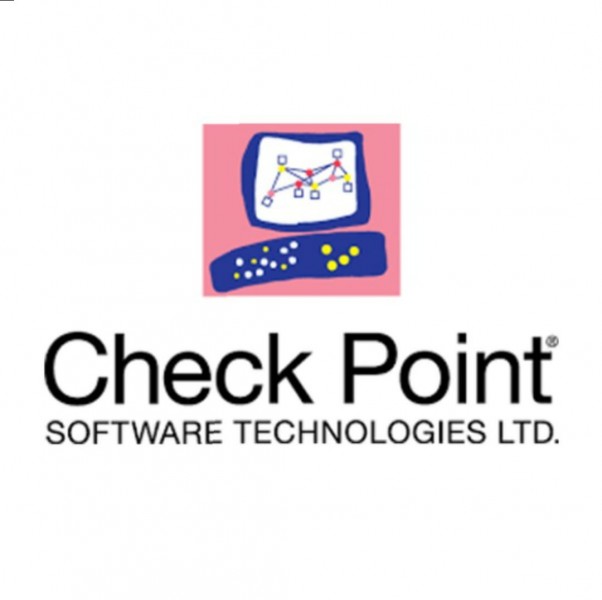 Check Point Software Technologies (Images by Acclaim)
INDUSTRY.co.id - Check Point Research has warned of a resurgence in counterfeit test and vaccination certificates amid a new wave of infections driven by the Omicron variant of COVID-19. Forged certificate vendors have increased their activity in recent weeks as countries around the world introduce or reinforce measures to control the spread of the new variant.
The European Union has had a COVID-19 passport scheme in place since July 2021, with many other nations, including certain US states, following suit. International travel has also once again become heavily dependent on vaccination or test status, with countries around the world tightening their rules around quarantine. Some countries such as Austria and Germany now require double vaccinated people to also present a negative PCR/Antigen test.
The high transmissibility and rapid spread of the Omicron variant, combined with issues around the resourcing and supply of rapid lateral flow and PCR tests, has created a new gap in the market that fraudsters are once again looking to exploit. According to Check Point Research (CPR), at least one group that was active during the Delta variant wave but went quiet in October 2021, has resurfaced to exploit the situation.
Potential customers could be either people who have tested positive, refused to take a test or are unwilling to have the vaccine, instead choosing to search the internet looking for alternatives. Innocent users can also fall victim, being lured to fraudulent or suspicious domains while looking for genuine guidance and advice.
CPR also discovered a dramatic increase in the amount of money changing hands for fraudulent vaccination or test certificates. Shortly after the initial announcement of vaccination certificates in 2021, counterfeit PCR and antigen test certificates were typically selling for US$75 to US$100 (£100 – £135). In this latest awakening of the dark market, those same documents are priced between US$200 and US$600 (£270 – £450), representing an increase of up to 600%.
Liad Mizrachi, Security Expert at Check Point Software, commented: "Without a centralised system in place for test and vaccine certification, it's very easy for scammers to exploit the current situation to their advantage. That's certainly what we're seeing here, with some fraudster groups that have been dormant for months resurfacing to reap what they can from changing pandemic landscape. Countries around the world have tightened their restrictions, asking citizens to produce negative test results or proof of vaccination status before being allowed to enter large venues and gatherings, and international travel has once again been made more difficult due to surging cases. This, combined with test kit supply issues and general vaccine hesitancy, has created a perfect storm for scammers. They're once again operating with quiet confidence, as evidenced by the bold and dramatic increase in prices we're seeing on the dark market. Governments need to come together quickly in order to combat this latest dark market surge or risk seeing counterfeit documents increase in number over the coming weeks and months."