Buy ASLC Shares, Get the Largest Vehicle Auction Business in Indonesia, Car Showrooms and Pawn Business
By : Nata Kesuma | Saturday, October 14 2023 - 07:20 IWST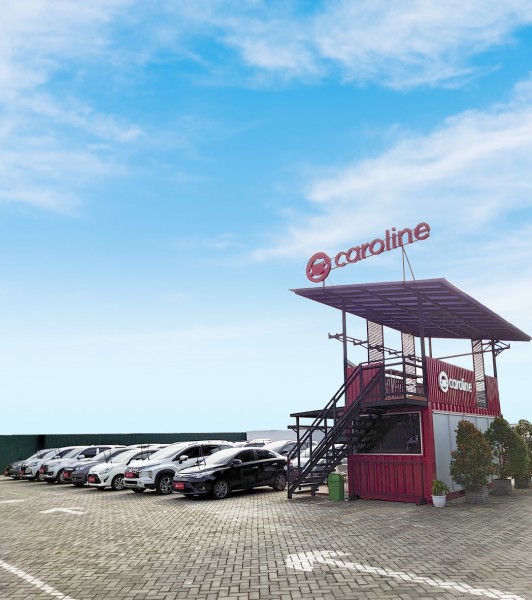 PT Autopedia Sukses Lestari Tbk (ASLC)
INDUSTRY.co.id - Jakarta, October 13st 2023 - Seeing that the prospects for the pawnshop business are increasingly promising, PT Autopedia Sukses Lestari Tbk (ASLC) injected fresh funds into its subsidiary PT Autopedia Sukses Gadai (ASG).
With the injection of fresh funds of IDR 2.5 billion, ASLC has increased its total paid-up capital and total issued capital in ASG to become IDR 5 billion or 50% of ASG's total authorized capital of IDR 10 billion.
"With this additional fresh funding, we hope to accelerate the growth of ASLC's new business in the pawnshop sector, as well as increase ASG's ability to manage the risks of the pawn business it runs," said President Director of Autopedia Sukses Lestari, Jany Candra.
Seeing the significant growth in performance of ASG since July 2023 and the opportunities in the market, the Company is optimistic that the pawnshop industry will continue to develop rapidly. Therefore, ASLC will continue to strengthen ASG as a pawnshop subsidiary and collaborate with the ecosystem, namely the auction business (JBA) and the car buying and selling business (Caroline.id) which has the tagline of selling guaranteed cars, namely 7G+ warranty.
In the first semester of 2023, ASLC successfully reversed the situation from a loss to posting a profit. In this period, the Company managed to record a profit for the year of IDR 6.60 billion, reversing from a loss for the year of IDR 1.98 billion in semester 1 of 2022.
The success in recovering and returning to record a profit for the current year is supported by the Company's success in recording revenues of IDR 288.95 billion, an increase of 81% YoY compared to the same period in the previous year.