Harvest season, Disperindag Pamekasan Forming Tobacco Trade Team
By : Hariyanto And Aldo Bella Putra | Sunday, August 27 2017 - 15:01 IWST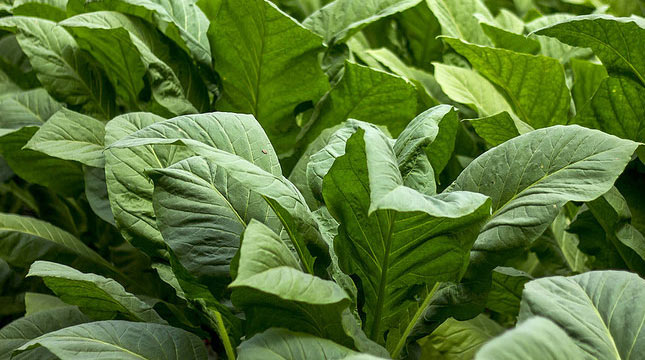 Kebun
INDUSTRY.co.id - Pamekasan - To oversee the process of tobacco sale in harvest season 2017, Department of Industry and Trade (Disperindag) Pamekasan formed a tobacco trading team.
The establishment of the team is a mandate from the Regional Regulation (Perda) Number 6 of 2008 on the Madura Tobacco Administration. "This team has the task of monitoring the sale of tobacco in factories and individuals," said Chief Disperindag Pamekasan Bambang Edy Suprapto, Saturday (26/08/2017).
"This team is expected to avoid the occurrence of transactions that can harm tobacco farmers, especially before the sale and purchase this year," said Bambang.
The supervisory team will include a number of elements from various agencies and institutions in the area with the Earth Gate of Salam. "This team consists of various elements, including NGOs (Non Government Organizations), representatives of farmers groups and governmental elements themselves," he explained.
"As stated in regional regulation 6/2008, there are some restrictions to be obeyed by the manufacturer, one of which is not to take tobacco samples more than 1 kilogram (kg), and it is prohibited to cut tobacco or mat wrapping more than 2 kg," said Bambang.
Not only is that, the rules also expressed in detail as a prohibition for tobacco farmers mixing tobacco Madura with Java tobacco. This is to maintain the quality and authenticity of Madura tobacco.
"So, the formation of this team to maximize the realization of tobacco trading without any party who feel harmed, both tobacco farmers, traders and manufacturers," he concluded. (Bj)