Muhammadiyah Invites Teachers in Malaysia
By : Irvan AF And Aldo Bella Putra | Sunday, September 03 2017 - 18:19 IWST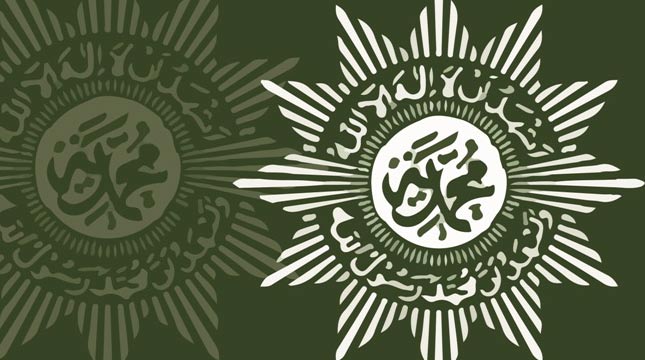 Muhammadiyah Ilusttrasi
INDUSTRY.co.id - Kuala Lumpur - Muhammadiyah as the pioneer of education in Indonesia can be a partner for the success of the GOI education program for the children of migrant workers in the rantau because it has a high spirit of da'wah.
Education and Cultural Attaché of the Indonesian Embassy in Kuala Lumpur, Prof. Dr. Ari Purbayanto said this at the opening of Eid al-Adha with the residents of the Branch of Istimewa Muhammadiyah (PCIM) Malaysia in Kampung Baru, Kuala Lumpur, Saturday (2/9/2017).
Ari said, the Embassy has an educational program for the nation where the workers are trained to improve various skills and knowledge.
In addition, he said, the educations of children of migrant workers who are mostly without an official identity also need to get educational attention.
"This education is what is expected to become the land of social media, Malaysia PCIM," he said.
Ari Purbayanto opened the sacrificial animal sacrifice event PCIM Malaysia which was attended by hundreds of citizen PCIM Malaysia.
Previously, Chairman of PCIM Malaysia Dr. Sonny Zulhuda who was accompanied by the Chairman of the Committee Fauzy Fatkhur said there were nine cows and 15 bulls mandated to the committee this year.
Sonny, who is also a lecturer at the Faculty of Law of University Islam Antarabangsa, said that this sacrifice comes not only from Muhammadiyah residents in Malaysia but also Indonesian citizens in Kuala Lumpur, Selangor, Negeri Sembilan and Pahang.
There is even a member of the Malaysian Parliament who participated in this sacrifice.
"This is our continuous effort to strengthen the relations between the two nations of Indonesia and Malaysia through social movements of community preaching," said Sonny.
Sonny emphasized that Muhammadiyah promotes a progressive Islam.
"Among other things, the balance between hablunminallah and hablunminannas, between individual piety and social piety, in this context the importance of the distribution of these sacrificial animals," he said.
Also attending the opening ceremony were representatives of the Belang Selangor Assembly, The Harapan Budi Foundation and the local village head.