PLN Will Free Electricity For Remote Island Indonesia
By : Hariyanto And Aldo Bella Putra | Friday, October 06 2017 - 22:04 IWST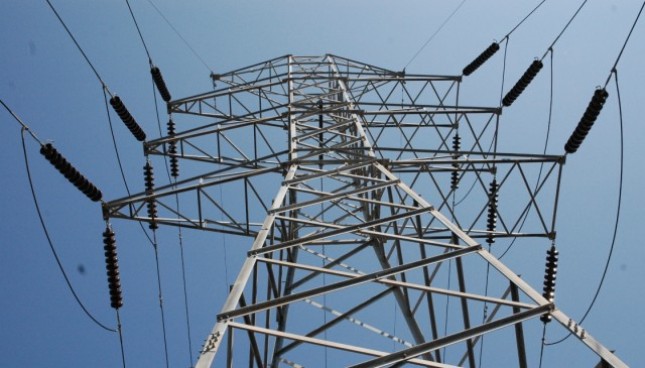 Tower Listrik PLN (Ist)
INDUSTRY.co.id - Banten - State Electricity Company (PLN) focuses on social responsibility (CSR) program in eastern Indonesia by providing free electricity lighting in one of Indonesia's remote islands.
"State-owned companies do not have to profit, there are things that are responsible for the welfare of the people, well PLN moved in the electricity field for the fulfillment of electricity, free if necessary," said PLN President Director Sofyan Basir after the inauguration of PLTU Java 7,9 and 10 in Banten , Thursday (5/10/2017).
He said PLN had just been supplying electricity to one of the most end-islands in Indonesia, namely Liran Island, Southwest Maluku, which is almost bordered by Timor Leste.
On the island, he explains, there are as many as 380 Head of Family or about 1300 people experiencing darkness for life in Indonesia.
Of course, PLN calculates losses for the project on Liran Island. However, indeed PLN as one of the SOEs is not always looking for profit for each project, and trying to cover it from other projects.
Sofyan said every month Liran Island people who never hold money, or have no money at all. And they used to survive by relying on nature such as fish hunting and farming.
"How can we pay if they never hold the money? That's why we give it for free, I do not care about the electricity must be on fire," he said.
The strategy is PLN will use social responsibility program or CSR to free electricity for some isolated islands.
In addition, PLN will cooperate with other companies for those who want to support CSR programs from PLN, by channeling CSR programs other companies focus on the distribution of electricity.
"Later in a few months I will go to the island again, I will check, whether it is going well or not," said Sofyan.