South African Parliament Supports Indonesia to Increase Trade
By : Aldo Bella Putra | Wednesday, July 26 2017 - 15:21 IWST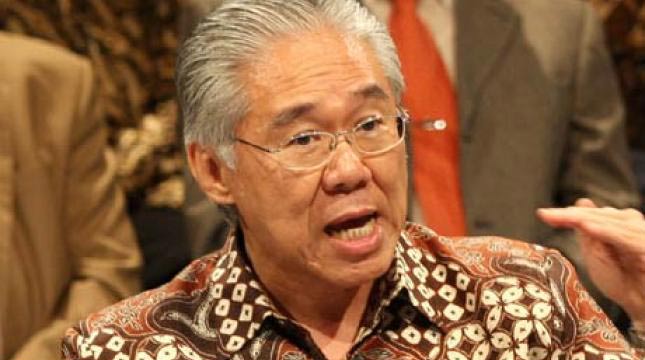 5166
INDUSTRY.co.id - Lagos - Trade Minister Enggartiasto Lukita stated that parliamentarians and some states in South Africa support Indonesia's desire to improve trade relations between the two countries, one of which is related to nontariff studies.
The agreement relating to the study of nontariff came after the two countries entered into a Joint Trade Committee (JTC). One of the points in the non-tariff study that will be identified by both countries is the level of suitability of import export structure between Indonesia and South Africa and vice versa.
"Some South African states and parliaments support Indonesia's desire to improve trade relations as well as approve what we agree on study nontariff," said Enggartiasto, in Lagos on Sunday (07/23/2017) local time.
The Minister of Trade as reported by Antara was on a working visit to South Africa and Nigeria in an effort to improve trade relations with Indonesia. The support was expressed by the South African party during a dinner at the official residence of the Consulate General of the Republic of Indonesia in Cape Town.
Enggartiasto added that the support was delivered by a Member of Parliament of the Republic of South Africa Shahid Esau together with the Provincial Minister of Economic Opportunities of Western Cape and Alan Winde Provincial Minister of Finance and International Relations of Western Cape Ivan Meyer.
Indonesia wants South Africa to start negotiations on the South African Custom Union Preferential Trade Agreement (SACU-PTA) agreement. SACU consists of five countries namely Botswana, Lesotho, Namibia, Swaziland and South Africa.
"They also expressed their support for the PTA has been prepared, because they think that tariff will also improve trade relationships and benefit South Africans," said Enggartiasto.
According to Enggartiasto, if later SACU-PTA successfully agreed then Indonesian products will be more competitive to enter in South Africa market because of tariff adjustment where current domestic product is subject to import duty of 20-40 percent.
One of the options that offered by South African Trade and Industry Minister Rob Davies is to open the opportunity to export beef and beef to Indonesia.
"Beef is potential, as long as it meets the requirements," says Enggartiasto.
Noted, the import of South Africa from Indonesia, among others, is the powder of wood, aluminum, fruits, and copper. Meanwhile, Indonesian exports are palm oil, rubber, automotive products, chemicals, shoes, and cocoa.
Total trade between the two countries in 2016 is only in the range of one billion US dollars. Of the total trade value, the export value reached 727.8 million dcxolar US and imports worth US $ 290.8 million, so Indonesia pocketed a surplus of 437 million US dollars.