41 Tangerang Pedophilia Predator Victims is Prepared for Safe Homes
By : Herry Barus And Aldo Bella Putra | Saturday, January 06 2018 - 14:00 IWST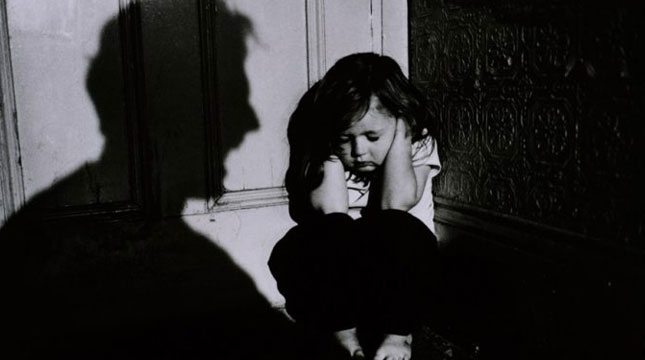 Ilustrasi Eksploitasi Anak (Ist)
INDUSTRY.co.id - Jakarta - The Ministry of Social Affairs has set up a safe house to provide protection to 41 pedophile victims allegedly committed by WS in Tangerang, Banten.
"Psychosocial assistance will be given because all victims are very likely to experience psychic trauma," said Social Minister Khofifah Indar Parawansa in a written statement received in Jakarta, Saturday (6/1/2017).
The Ministry of Social Affairs is currently conducting an assessment of 41 pedophile victims in Tangerang, Banten. Assessment results will be the basis for determining the intervention or further activities to the victims.
If necessary and the family allows, the victim to be able to get psychosocial services at Child Social Protection House (RPSA) owned by the Ministry of Social Affairs in Bambu Apus, East Jakarta.
The team deployed by the social ministry consists of social workers and counselors. The task is to provide social assistance and advocacy, to assist in the process of recovery and change of children's behavior, to give consideration to law enforcement officers for the handling of social rehabilitation of children.
Social Minister strongly condemns the action of predators WS alias Babeh predators pedophile in Tangerang, Banten.
WS allegedly committed sodomy against 41 boys in Sakem Village, Tamiang Village, Gunung Kaler Sub-district, Tangerang District.
WS is an honorary teacher and confessed to sexual harassment for having long left his wife working as a migrant worker in Malaysia.
"I deeply regret that sexual violence against children is happening is actually done by a teacher who incidentally is the spearhead of the nation's education," said Khofifah.
He also appreciated the alertness of Polresta Tangerang who has successfully revealed cases of sexual violence to children or pedophilia that was done Ws alias Babeh. The number of victims continues to increase from the original 25 people now to 41 children.
The average age of children who become victims of sexual violence by WS between 10-15 years and all male sex. Suspect mode in carrying out its action by persuading the victim with the lure of pellet science.
According Khofifah, rampant cases of pedophilia impact on the destruction of the order of life nation and state because the victims are the next generation of the nation.
Khofifah urged the perpetrators pedofilia rewarded with penalty sanction in accordance Perppu 1 year 2016 which has been passed into Law No. 17 of 2016.
Khofifah affirmed the public's courage in reporting and preventing criminal acts of pedophiles would greatly assist the government in preventing and resolving the case.