HPN 2018, AGP Provides Malaria Screening Service, Treatment to Circumcision in Mentawai
By : Dina Astria And Aldo Bella Putra | Thursday, February 08 2018 - 16:00 IWST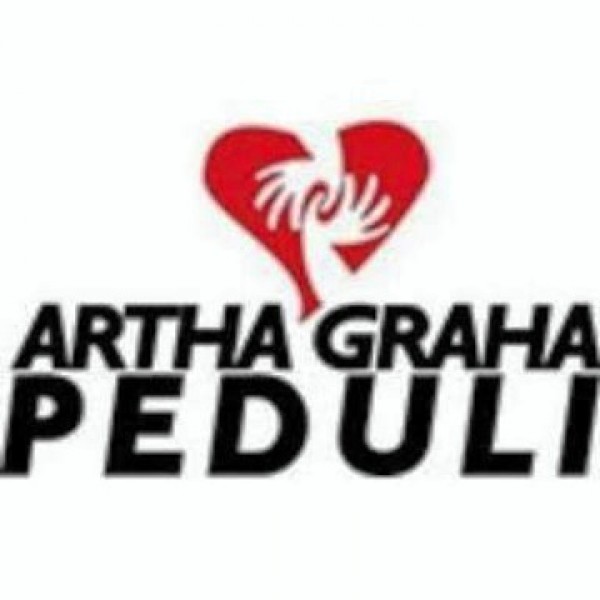 Artha Graha Peduli (Foto Dok Industry.co.id)
INDUSTRY.co.id - Jakarta - Indonesian Journalist Association (PWI) in collaboration with Artha Graha Peduli (AGP), Army, West Sumatera government and others to hold free health service (baksos) in Mentawai on 7-8 February 2018. Activities in series of Press Releases National (HPN) 2018 targets to treat around 1,150 residents of the islands
"This activity is conducted jointly by the 2018 HPN Committee, AGP, Korem 032 / Wirabraja, West Sumatera Health Office, RST, Mentawai Hospital, and Sutzi Budha Foundation to provide free health services to Mentawai residents," said AGP Senior AGP Heka Hartanto, Jakarta, Monday 7/2/2018).
Heka said the treatment centered at Mentawai Hospital in Tuapejat for residents of the island of Sipora, Siberut and Sikakap. They received services of Cataract Screening, IVA Test, Malaria Screening, general treatment, teeth, and circumcision. Regarding the medical team that jumped, Heka mention consists of 4 specialists, 8 general practitioners, 1 dentist, 20 nurses, 6 pharmacists and dozens of members Korem and Kodim Mentawai.
Quoting the statement of the 2018 HPN Committee, the opening of this grais treatment will be attended by Coordinating Minister Luhut B Pandjaitan, Minister of Marine Affairs Susi Pudjiastuti and Minister of Transportation Budi Karya Sumadi, Danrem, Dandim Mentawai and officials of West Sumatera and Mentawai regency administration.
Mentioned, medical personnel and truck equipment drugs have moved to Mentawai by using ASDP Ship on Sunday (4/2/2018), followed by medical personnel from RST and medicines from Sutzi Buddhist Foundation on Monday (5/2/2018) with ASDP as well as medical personnel from AGP and Budha Sutzi on Tuesday (6/2/2018) with Mentawai local government vessel as well as HPN AGP and West Sumatran publications on Wednesday (7/2/2018) with Mentawai Fast.
HPN 2018 enlivened with a traditional feast Dinner Eat Bajamba as well as awarding Adinegoro award on February 8 and the peak of the 2018 HPN event on February 9, 2018 which was attended by President Joko Widodo.
HPN is an annual event organized by the national press community consisting of Press Council, Indonesian Journalist Association (PWI), Newspaper Publishers Union (SPS), Private Television Association of Indonesia (ATVSI), Indonesian Local Television Association (ATVLI), National Private Radio Association Indonesia (PRSSNI), Persatuan Perusahaan Periklanan Indonesia (PPPI), Siber Indonesia Media Union (SMSI).